Correspondences World Leaders
---
SUMMONING THE ISRAELI AMBASSADOR TO THE UK
January 16, 2017
Her Majesty The Queen
Elizabeth II
Queen of Australia and Her Other Realms and Territories
Head of the Common Wealth
Buckingham Palace
London SW1A 1AA
RE: SUMMONING THE ISRAELI AMBASSADOR TO THE UK RECALLING THE UK AMBASSADOR TO ISRAEL
Madam,
I am addressing you as a British National, an English Subject, bearing a British passport, which I carry with pride and dignity; born on the outskirts of Palestine-Israel / Israel-Palestine on the S.S. Atlantis (my middle name) of the Royal Mail Lines, Ltd., British registry; with Jewish roots through my mother.
It has become self-evident that the State of Israel, under the auspices of the Israeli Embassy in London, is engaged in a clandestine conspiracy to perpetrate slander, innuendo, and libel, a plot to assassinate the characters of high rank officials in Your Majesty's Government with express intent to "take down British Foreign Office Minister Alan Duncan, a high-profile UK government supporter of a Palestinian state".
I implore upon you to observe Your Majesty's standard by summoning the Israeli Ambassador, His Excellency Mr. Mark Regev to consult his government in Tel Aviv, indefinitely; and by recalling Your Majesty's Ambassador to Israel, Mr. David Quarrey for consultations at home.
We Europeans (from North to South, from West to East) realise that Neo-Zionism (a hell on earth) is not and has never been the same as 'Zionism' as depicted in the Sacred Texts, meaning 'to create a heaven on earth for the people to become a light among nations'. Neo- Zionism is Fascism. They know it. We know it. Your Majesty disdains Fascism and so does most of humanity as demonstrable to the vote (and veto) of the United Nations Security Council Resolution 2334, adopted on 23 December 2016. Neo-Zionism defiles our Abrahamic Faiths and it is, especially, an affront to Judaism and it is, in fact, anti-Semitic. Just about every one of Your Majesty's subjects can see through the mumbo-jumbo of Neo-Zionist propaganda. The Neo-Zionists can fool some of the people some of the time. They cannot fool all of the people all of the time.
As our Head of State, I trust you know more than most what really is going on.
I have the honour to be, Madam, Your Majesty's humble and obedient servant. With every good wish to Your Majesty, I am,
Respectfully,
Building the Bridge Foundation, The Netherlands
Abraham A. van Kempen
Carbon copy to:
His Majesty King Willem Alexander
Kingdom of The Netherlands
The Rt Hon Theresa May MP
First Lord of the Treasury
Minister for the Civil Service and Prime Minister
Mr. Mark Rutte
Prime Minister of The Netherlands
The Rt Hon Boris Johnson MP
Secretary of State for Foreign and Commonwealth Affairs
Mr. Bert Koenders
Minister of Foreign Affairs, The Netherlands
Sir Geoffrey Adams
UK Ambassador to the Netherlands
Mr. Simon Smits
Netherlands Ambassador to the UK
Mr. David Quarrey
UK Ambassador to Israel
Mr. Gilles Beschoor Plug
Netherlands Ambassador to Israel
Mr. Mark Regev
Israeli Ambassador to the UK
Mr. Benjamin Netanyahu
Prime Minister and Israeli Minister of Foreign Affairs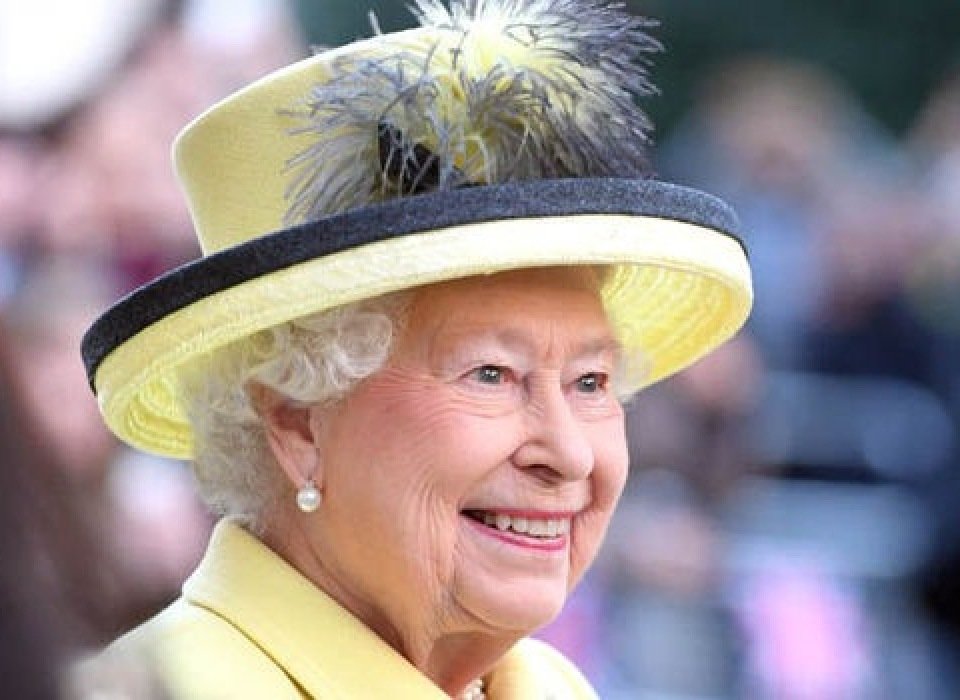 Open letter from Abraham A. van Kempen to Her Majesty The Queen ELIZABETH II, Queen of Australia and Her other Realms and Territories, Head of the Commonwealth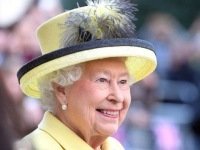 ABOUT THE AUTHOR
---

Abraham A. van Kempen
READ MORE
SHARE YOUR OPINION, POST A COMMENT
---
Fill in the field below to share your opinion and post your comment.