Common Grounds
---
The Evangelical Pope | Every Person is Brother or Sister
April 26, 2021
Living Words from John Paul II
Edited by Abraham A. van Kempen
Published Sunday, April 25, 2021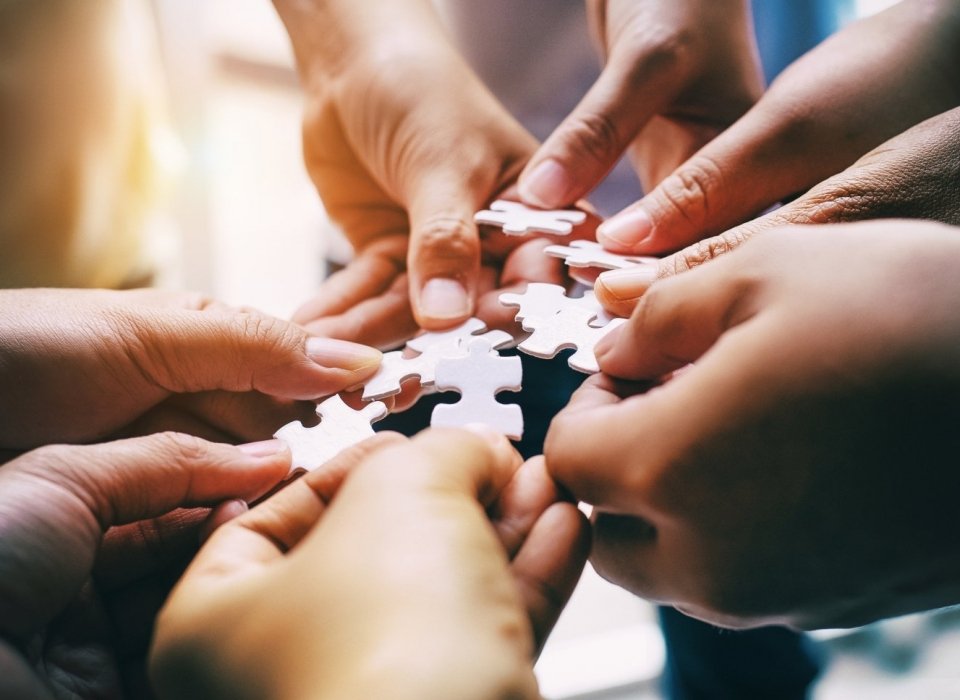 Each week we let Saint Pope John Paul II share meaningful signposts to spark socio-economic resolves through justice and righteousness combined with mercy and compassion; in short, love
Listen! I speak to you from the depth of my faith, my trust, and my love for the suffering man!
Listen, because I speak the words in the name of Christ!
Remember that every human being is your brother!
Become respectful defenders of your brother's dignity!
Away from all social, political, ideological, religious, and racial differences, your brother's life must always be, first and foremost secured, the life of every human being.
We must remember that one can kill the brother slowly, day by day if he is prevented from gaining access to the goods that God has created for the benefit of all and not a few.
That human support is an essential part of evangelism and faith.
Excerpted from and translated from Spanish:
VIAJE APOSTÓLICO A AMÉRICA CENTRAL
DISCURSO DEL SANTO PADRE JUAN PABLO II
A LOS INDÍGENAS
Quetzaltenango, lunes 7 de marzo de 1983
https://www.vatican.va/content/john-paul-ii/es/speeches/1983/march/documents/hf_jp-ii_spe_19830307_indigeni.html
Read more: Accountability? Yes! Justice? A Work in Progress!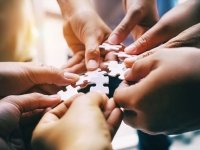 ABOUT THE AUTHOR
---

Webmaster
READ MORE
SHARE YOUR OPINION, POST A COMMENT
---
Fill in the field below to share your opinion and post your comment.