Correspondences World Leaders
---
Support for the Syrian President and the Syrian people
December 30, 2019
I am writing this letter because of my need to express my support to the President of the Syrian Arab Republic and the people of Syria in the hope that I will at least receive a response that will be very important to me and make me happy if I know that this letter has really reached the President.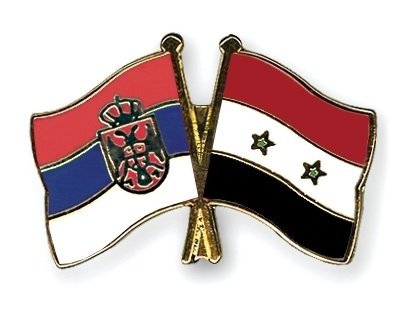 Open letter from Milojevic to Mr. Bashar al-ASSAD, President of the Syrian Arab Republic
Dear Mr. President
I am only one twenty-one year old student from Serbia. I have no power to help the Syrian people in the fight against terrorism and American imperialism. The least I can do is spreading the truth to my people. I've been with you and your lion-hearted people since first day of the war, even though I was a boy in 2011. I want to express my full support for you and the Syrian people and it is my wish to one day visit free, proud, defiant and liberated Syria, re-built and more beautiful than ever. Mr President, you have shown the strength and determination that every person should have. I wish you a long life and good health, to you and your family. I just want to get a response from you, a letter, that would make me very happy and proud.
Sinecerely
Zeljko,from Serbia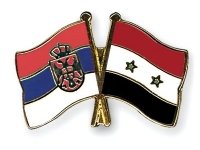 SHARE YOUR OPINION, POST A COMMENT
---
Fill in the field below to share your opinion and post your comment.