Common Grounds
---
The Challenge of Today's World … Faithful to One's Roots
October 18, 2020
Living Words from John Paul II
Edited by Abraham A. van Kempen
Published Sunday, October 18, 2020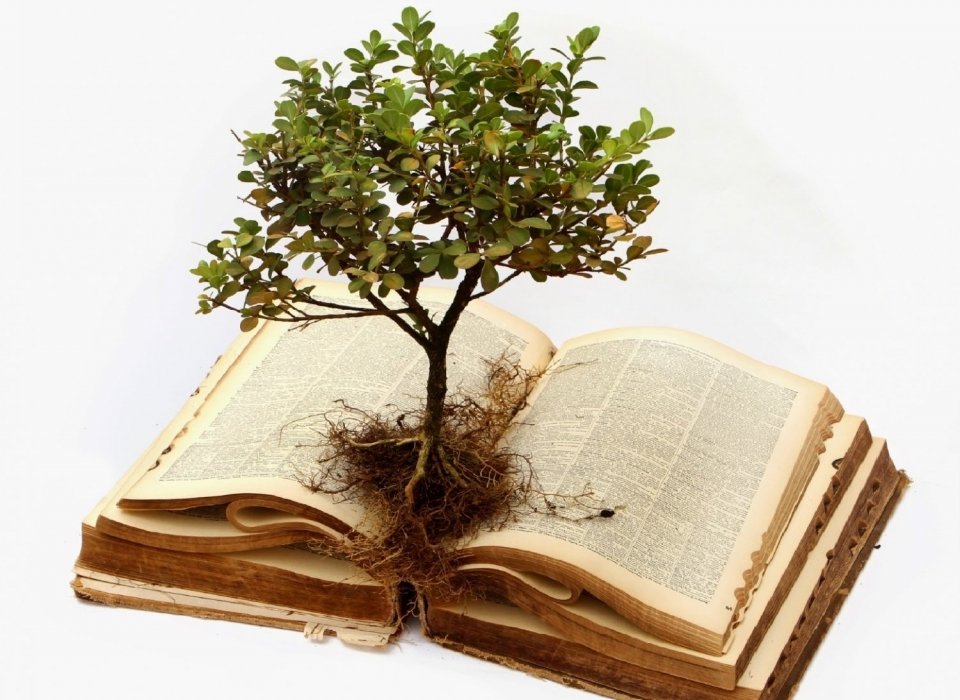 Each week we let Saint Pope John Paul II share meaningful signposts to spark socio-economic resolves through justice and righteousness combined with mercy and compassion; in short, love.
"Jesus Christ is the same yesterday and today and forever" (Hebrew 13:8). These words of the Letter to the Hebrews have been the constant theme of this visit to my homeland.
…
Fidelity [faithfulness] to roots does not mean a mechanical copying of the patterns of the past.
Fidelity to roots is always creative, ready to descend into the depths, open to new challenges, alert to the "signs of the times."
It also expresses itself in a concern for the development of our native culture, in which the Christian element has been present since the beginning.
Fidelity to roots means above all the ability to create an organic synthesis of perennial values, confirmed so often in history, and the challenge of today's world, faith, and culture, the Gospel, and life.
My wish for my countrymen and Poland is that she will be able in this precise way to be faithful to herself and to the roots from which she has grown. A Poland faithful to her roots. A Europe faithful to its roots. In this context, historic importance attaches to the fact that the Presidents of the Czech Republic, Germany, Hungary, Slovakia, Lithuania, Ukraine, and Poland have taken part in the celebrations for Saint Adalbert, and this, I am most grateful to them.
…
As I take my leave of you, I pray that this seed will bear abundant fruit by the will of the Lord of the harvest. The Lord of the harvest is Christ, and we are all his "unworthy servants" (Luke 17:10).
Moments of farewell are always difficult. I take my leave of you, my beloved countrymen, with a profound awareness that this farewell does not signify a breaking of the bond which unites me with you - which connects me to my beloved native land. As I return to the Vatican, I carry in my heart all of you, your joys, and your cares; I take my whole native land. I would like you to remember that in the "geography of the Pope's prayer" for the universal Church and the entire world, Poland occupies a particular place.
At the same time, following the example of the Apostle Saint Paul, I ask you to make room for me in your hearts (2 Corinthians 6:11-13) and your prayers, that I may be able to serve the Church of God for as long as Christ requires it of me.
7-8 Appreciate your pastoral leaders who gave you the Word of God. Take a good look at the way they live, and let their faithfulness instruct you, as well as their truthfulness. There should be a consistency that runs through us all. For Jesus doesn't change—yesterday, today, tomorrow, he's always totally himself.
9 Don't be lured away from him by the latest speculations about him. The grace of Christ is the only good ground for life. Products named after Christ don't seem to do much for those who buy them.
Hebrews 13:7-9 (The Message Translation)
APOSTOLIC JOURNEY
OF HIS HOLINESS JOHN PAUL II
TO POLAND (MAY 31-JUNE 10, 1997)
ADDRESS OF JOHN PAUL II
AT HIS DEPARTURE FROM POLAND
http://www.vatican.va/content/john-paul-ii/en/speeches/1997/june/documents/hf_jp-ii_spe_19970610_congedo-polonia.html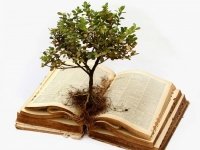 ABOUT THE AUTHOR
---

Webmaster
READ MORE
SHARE YOUR OPINION, POST A COMMENT
---
Fill in the field below to share your opinion and post your comment.