Common Grounds
---
Power to Forgive, to Reconcile, to Live
September 13, 2020
Living Words from John Paul II
Edited by Abraham A. van Kempen
Published Sunday, September 13, 2020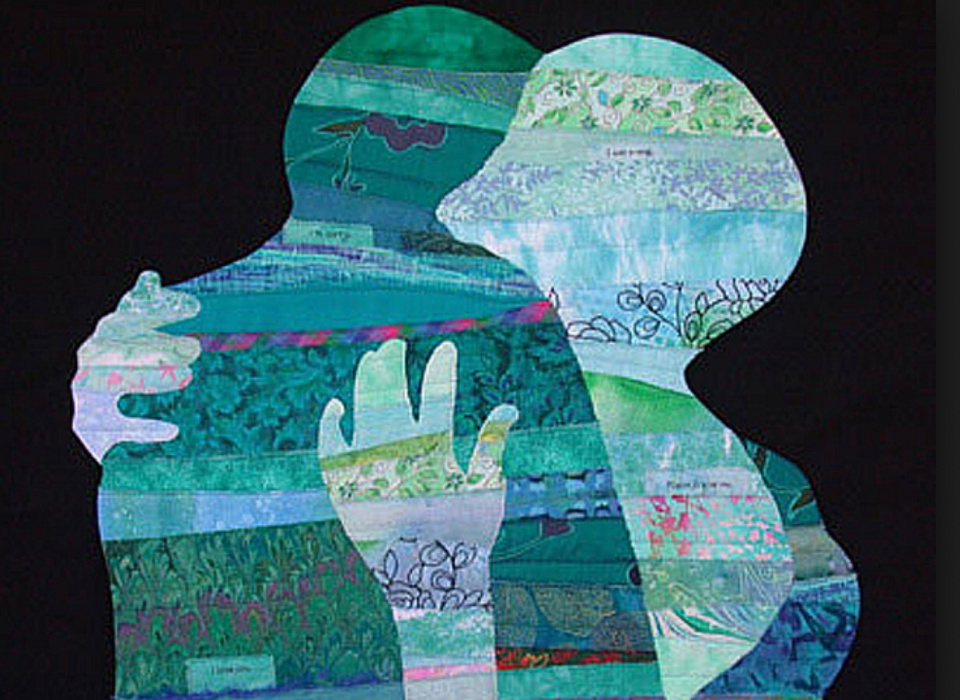 Each week we let Saint Pope John Paul II share meaningful signposts to spark socio-economic resolves through justice and righteousness combined with mercy and compassion; in short, love.
There is another word that must be part of the vocabulary of every Christian, primarily when grasping barriers of hate and mistrust. This word is reconciliation.
"So if you are offering your gift at the altar, and there remember that your brother has something against you, leave your gift there before the altar and go; be reconciled with your brother, and then come and offer your gift" (Matthew 5:23-24).
This command of Jesus is more robust than any wall of human inadequacy or malice.
Even when our belief in the fundamental goodness of every human being has been shaken or undermined, and even if long-held convictions and attitudes have hardened our hearts, there is one source of power that is stronger than every disappointment, bitterness, or ingrained mistrust. That power is Jesus Christ, who brought forgiveness and reconciliation to the world.
HOMILY OF HIS HOLINESS JOHN PAUL II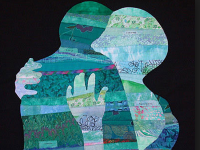 ABOUT THE AUTHOR
---

Webmaster
READ MORE
SHARE YOUR OPINION, POST A COMMENT
---
Fill in the field below to share your opinion and post your comment.