Common Grounds
---
Israel-Palestine: time for the EU to step up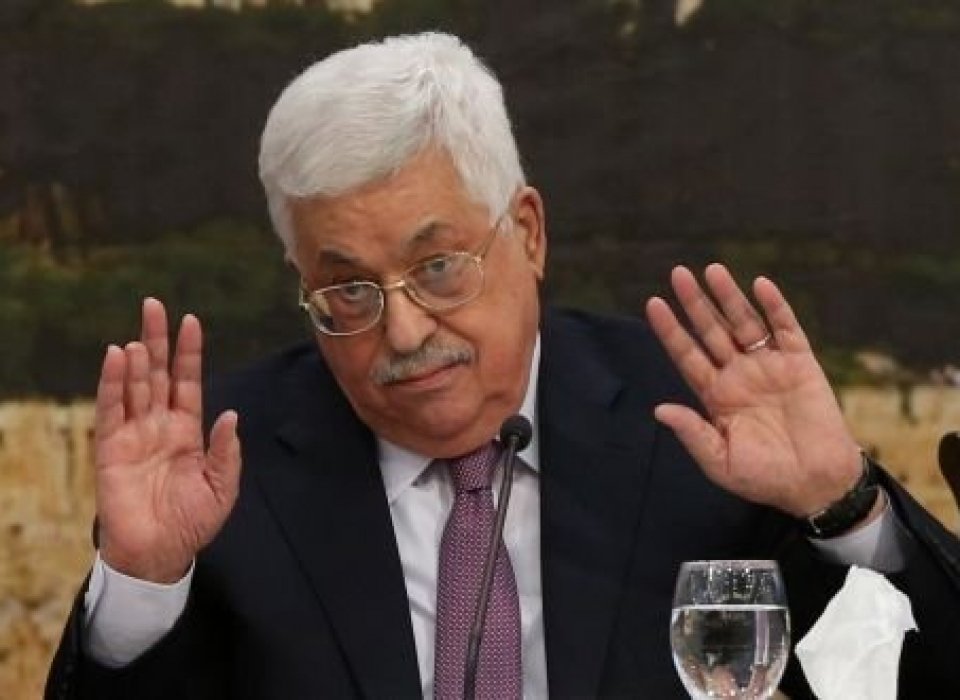 In the 25 years since the signing of the Oslo accords, the prospects for an enduring peace deal between Israelis and Palestinians have arguably never appeared as bleak as they do today. Israelis and Palestinians have, it is true, lived through periods where the threat of violence was greater. Compared to the days of the intifadas or the Israeli bombardments of Gaza, towns and cities across the region are relatively quiet. But that calm is fragile, even illusory. Few believe that the grievances and tensions that permeate daily life in the occupied territories, in particular, could not spill over at any moment.
The root of the current pessimism, however, lies above all in the almost total political vacuum that has developed and the gradual chipping away at the conditions required for a breakthrough. The peace process no longer exists. Israeli politics has veered sharply to the right, empowering hardliners, emboldening the settler movement and isolating advocates of a long-term settlement. Under Binyamin Netanyahu, illegal settlements have expanded rapidly and the concept of a two-state solution is being thoroughly undermined. Conditions in Gaza and the West Bank are intolerable and getting worse. Notwithstanding recent moves towards reconciliation by Hamas and the Palestinian Authority, intra-Palestinian divisions also pose a continuing problem.
Where once outside pressure could coax the two sides to the table, or at least steer the protagonists towards the compromises needed for peace, today's international landscape could hardly be less propitious. The Sunni Arab states, Saudi Arabia in particular, are more concerned about Iran's rise – an issue on which they find themselves aligned with the US and Israel – than the Palestinian cause. Under Donald Trump, the United States has dropped any pretence of being an honest broker. Its disgraceful decision to recognise Jerusalem as the capital of Israel and its failure to lean on Israel to halt settlement-building make a mockery of its claim to be serious about striking what Trump calls "the ultimate deal".
In recent days, the US announced that it was withholding about half its planned funding for the UN agency that provides aid to the Palestinians. Meanwhile, Palestinian president Mahmoud Abbas is under pressure to withdraw recognition of Israel, break off security cooperation in the West Bank and in effect renounce the key commitments made in the Oslo process in the 1990s.
With the United States in effect having left the pitch, other states must now stand up. The European Union may not have the same leverage as the US to influence Israel, but its relationships and its economic clout give it significant standing in the region. It must help make up the funding shortfall for Palestinians and keep the flame of the two-state solution from extinguishing.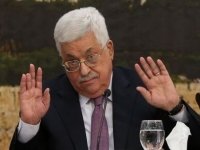 ABOUT THE AUTHOR
---

Webmaster
READ MORE
SHARE YOUR OPINION, POST A COMMENT
---
Fill in the field below to share your opinion and post your comment.