Common Grounds
---
Finding the Gold in the Soil on Which We Stand …
February 14, 2020
Living Words from John Paul II
Edited by Abraham A. van Kempen
Published Sunday, 16 February 2020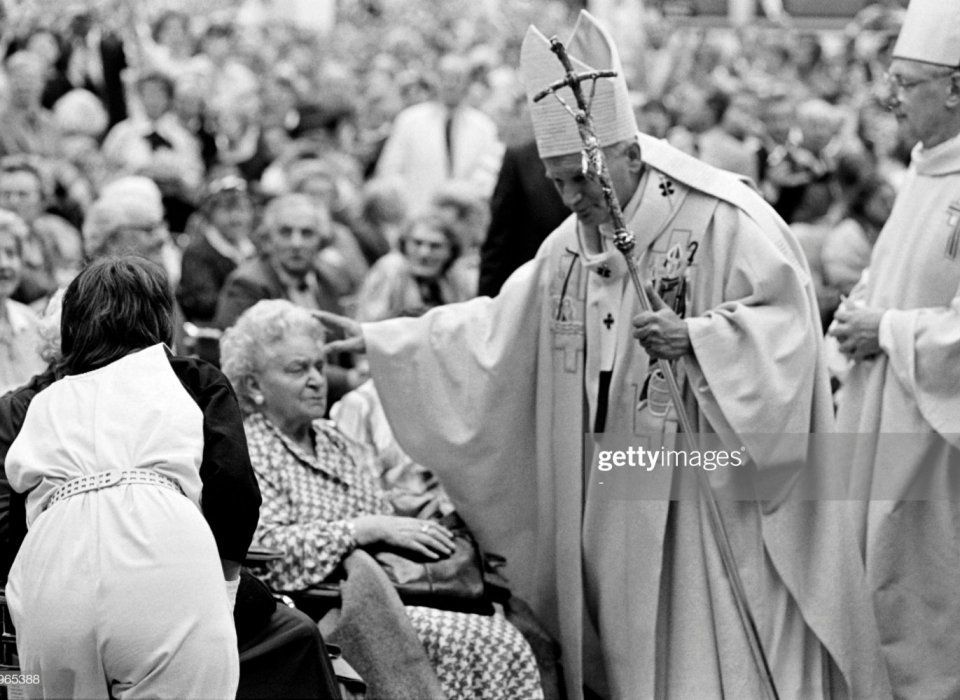 Each week we let Saint Pope John Paul II share meaningful signposts to spark socio-economic resolves through justice and righteousness combined with mercy and compassion; in short, love.
We must not be tempted to think that the value of our lives depends solely on tangible results.
No human life is without value. In the light of Jesus' life, the simple things of daily life become important: the work together with others, the goodness of those who support their neighbors and the gratitude of those who experience this goodness.
All this makes us witnesses of the Good News.
The spectacular thing about God's hidden power is that it makes us grow and flourish where He has planted us.
He invites us to be big in the small things ...
It is a matter of finding the gold in the soil on which we stand, that is, to make the life that the Lord has given us valuable.
Excerpted from the Homily for the sick and the handicap in the Houtrusthal, The Hague, 13 May 1985.
http://www.vatican.va/content/john-paul-ii/nl/homilies/1985/documents/hf_jp-ii_hom_19850513_malati-aja.html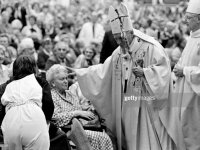 ABOUT THE AUTHOR
---

Webmaster
READ MORE
SHARE YOUR OPINION, POST A COMMENT
---
Fill in the field below to share your opinion and post your comment.