The Great Debate
---
President-Elect Trump…Will You Deliver?
November 10, 2016
The Times of Israel, NOVEMBER 9, 2016, 9:00 PM
By: Abraham A. van Kempen
The Hague, The Netherlands
CONGRATULATIONS!
Dear Mr. President-Elect,
Though I could not fathom a Trump Presidency; a heartfelt congratulations, nonetheless. I thought I understood America. I am beginning to understand Americans. What a humbling experience. And now we must adapt to the new realities because truth, real or imagined, dictates.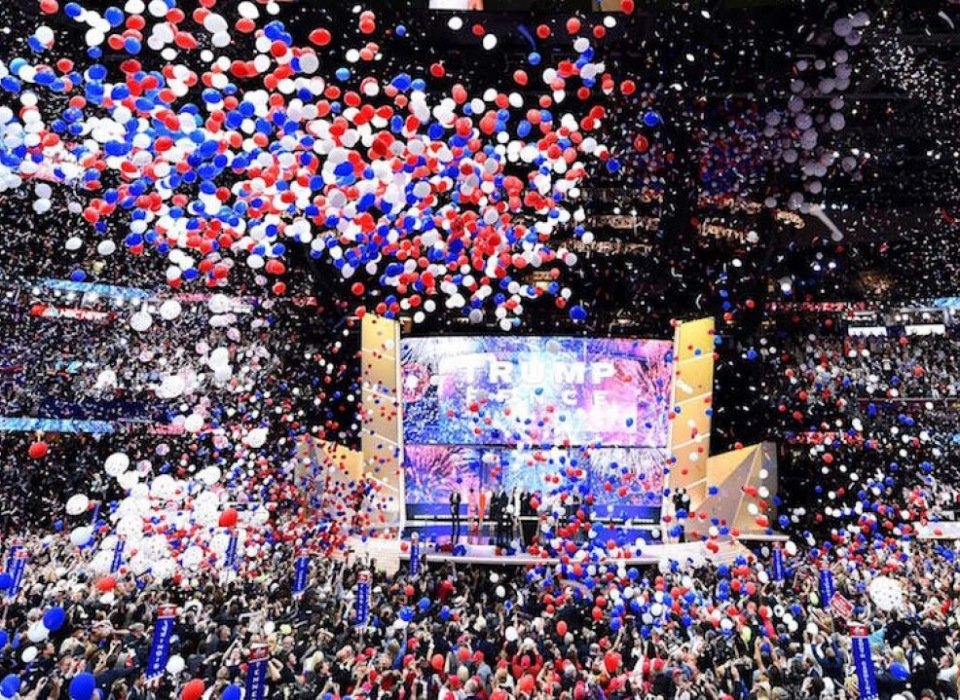 You've brought to the world stage a disenfranchised America, a desperate silent majority, transcending race, gender, religion and socioeconomic status. A single male, earning $133,000 per year can barely make it in New York City. A bag of groceries, even in rural America, now costs a small fortune. America's middle class clock in more hours compared to earlier generations to put less bread on the table.
And starting in January 2017 Americans want results, instant gratification. Can you perform? Will you deliver?
You can, together with a Republican Congress, repeal and 'replace' Obama Care. But can you overhaul the American healthcare system? Will you guarantee optimum health so that Americans remain fit to work, work, work? How will you renovate and rebuild America's infrastructure, America's hidden deficit – highways, airports, mass transit – to enable Americans to go and come home from work? What about education and retraining to make and keep America competitive? How can you motivate the American job creators to invest in America's own, to improve and fortify the factors of production, to provide jobs, jobs, jobs – good paying jobs – for all Americans, especially for those on the bottom?
And finally can you, will you build the bridge to bring America back together again?
With every good wish to you, Mr. Trump and to members of your families and to all the good people in America, I remain,
Sincerely,
BUILDING THE BRIDGE FOUNDATION, THE HAGUE
Abraham A. van Kempen
Editor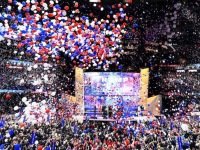 ABOUT THE AUTHOR
---

Abraham A. van Kempen
READ MORE
SHARE YOUR OPINION, POST A COMMENT
---
Fill in the field below to share your opinion and post your comment.