Common Grounds
---
Videocast - When a Jewish Kibbutz Neighbors an Arab Village
November 18, 2014
An OnBeing.org VideoCast hostd by Krista Tippett
The relationship between Arabs and Jews in Israel has been strained by failed peace agreements, suicide bombings, and the construction of a separation wall — all which have fostered fear and anger on both sides - video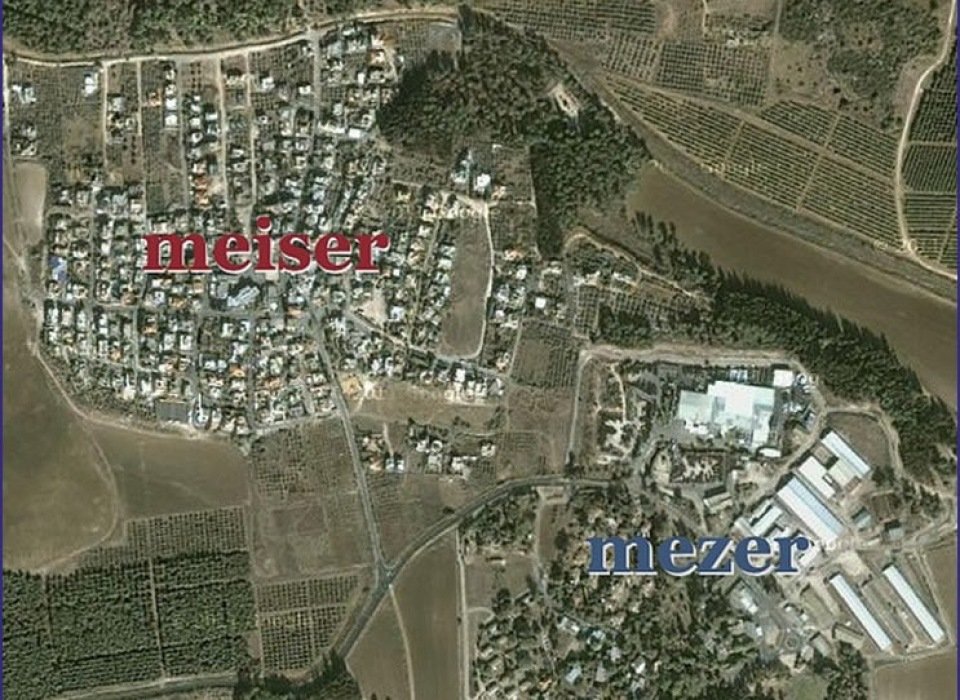 Since Israel became a state in 1948, the road to peaceful coexistence has been, as many people in the region describe it, complicated. Somewhere in the midst of the conflict, however, are two communities — one Arab and one Jewish — that for years have shared a well, harvested crops together, and attended each others' weddings and funerals.
Kibbutz Mezer, a collective Jewish community, and the Arab village Meiser are located less than a half-mile from each other and from the "green line"border with the West Bank.
Their relationship began in the early '50s when Kibbutz Mezer was established. Unable to find a viable water source of their own, the new kibbutz relied on the generosity of its Arab neighbors, who allowed them to share their own small well. In gratitude, Kibbutz Mezer shared with Meiser tips for navigating the new Israeli bureaucracy.
Both communities say that, in time, respect and even friendships grew. And not even the murder of a family at the kibbutz by a Palestinian extremist on November 10, 2002 could dismantle the peaceful relationship the two communities share.
The video above is a tale of Mezer and Meiser, communities that have lived side by side for over 55 years, offering a model of what peaceful coexistence in the region might look like.
Bethany Firnhaber is a Los Angeles-based freelance reporter and photographer who recently received a master's degree in Journalism from the University of Southern California. She is most interested in reporting on issues of social responsibility and human rights, especially across cultural and international borders.
Rosalina Nieves is a master's degree candidate in Broadcast Journalism at the University of Southern California. After graduating from Purdue University, she began her career at WFLD-TV (FOX) in Chicago. Since that time, she has worked at KABC-TV and is currently an assignment editor at CNN's Los Angeles bureau.
Robyn Carolyn Price is native of Los Angeles, California. She earned a Bachelor of Science degree from New York University, and studied in Florence, Italy. She is currently a master's degree candidate in the Specialized Journalism Program at the University of Southern California. Her specialization is American politics and its effects on marginalized communities.
Read more about their reporting in Mezer and Meiser on their website, We would also like to include a link to the projects's website, Coexistence in Israel: A Tale of Two Cities.
Mezer-Meiser Coexistence from Rosalina Nieves on Vimeo.
http://www.onbeing.org/blog/when-jewish-kibbutz-neighbors-arab-village-50-years-cooperation-israel/2583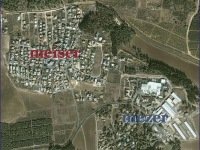 ABOUT THE AUTHOR
---

Administrator
READ MORE
SHARE YOUR OPINION, POST A COMMENT
---
Fill in the field below to share your opinion and post your comment.