Common Grounds
---
The High Price of Democracy …
August 23, 2020
Living Words from John Paul II
Edited by Abraham A. van Kempen
Published Sunday, August 23, 2020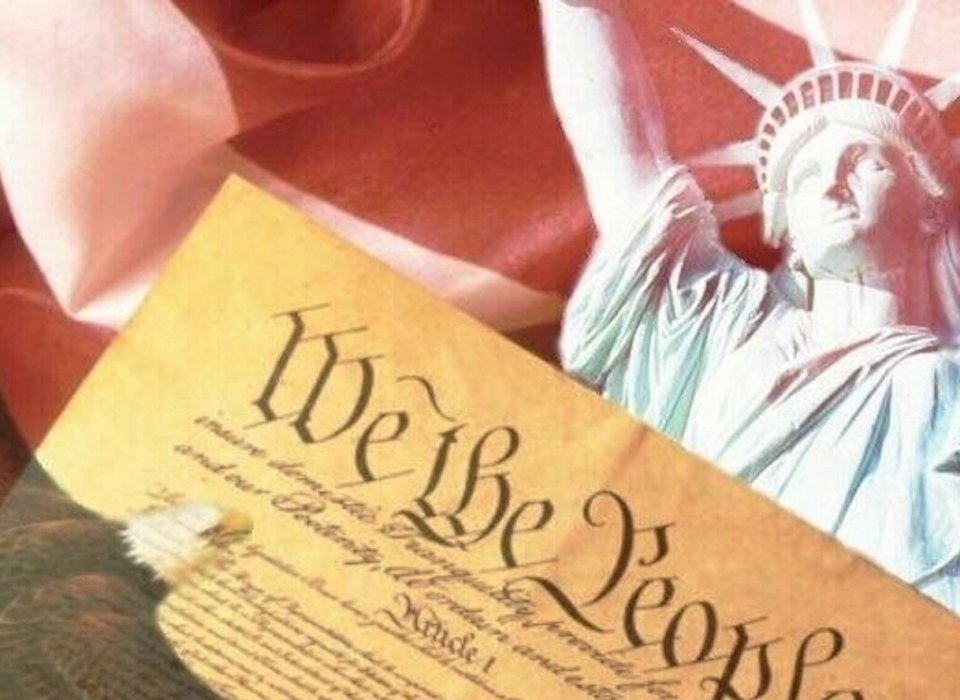 Each week we let Saint Pope John Paul II share meaningful signposts to spark socio-economic resolves through justice and righteousness combined with mercy and compassion; in short, love.
Your Nation is endowed with the resources needed to overcome adversity and you … possess the talents which are indispensable in order to meet the challenges of the present moment.
With the commitment of everyone, it will be possible to carry forward the difficult process of making society and its civil institutions more democratic.
Democracy comes at a high price; the money to pay for it is minted from the noble metal of:
honesty, reasonableness, respect for others, the spirit of sacrifice, and patience.
To claim that it can be bought with a different currency is to run the risk of bankruptcy.
APOSTOLIC JOURNEY
OF HIS HOLINESS JOHN PAUL II
TO CROATIA (OCTOBER 2-4, 1998)
http://www.vatican.va/content/john-paul-ii/en/speeches/1998/october/documents/hf_jp-ii_spe_19981004_croazia-departure.html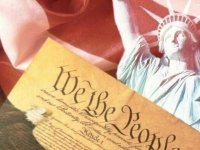 ABOUT THE AUTHOR
---

Webmaster
READ MORE
SHARE YOUR OPINION, POST A COMMENT
---
Fill in the field below to share your opinion and post your comment.