Common Grounds
---
The Evangelical Pope | Surrender for the Good of Others
June 13, 2022
Living Words from John Paul II
Edited by Abraham A. van Kempen
Published June 12, 2022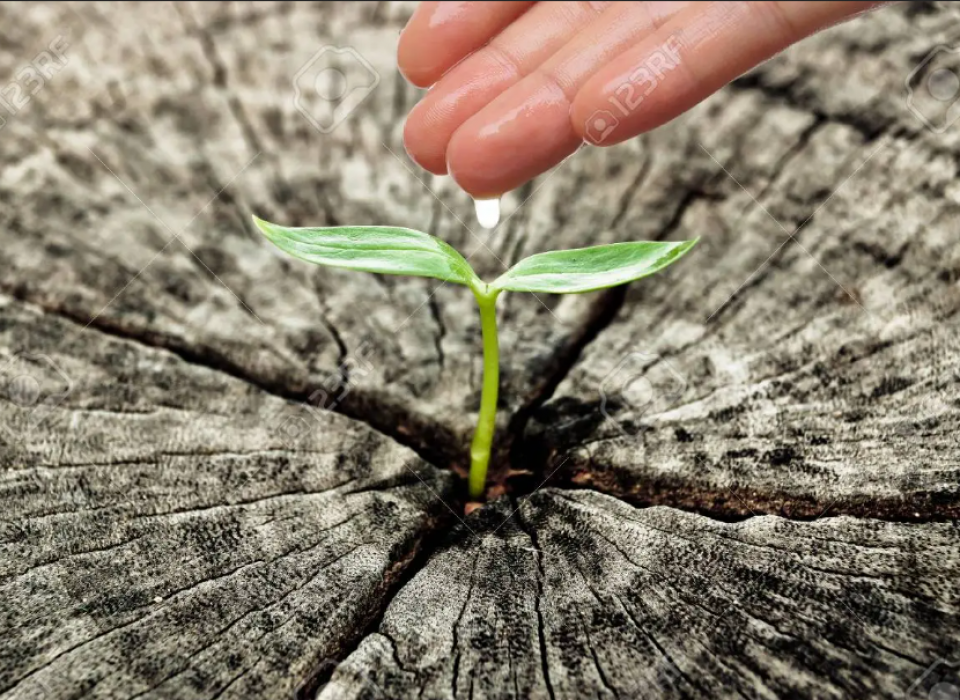 Each week we let Saint Pope John Paul II share meaningful signposts to spark socio-economic resolves through justice and righteousness combined with mercy and compassion; in short, love.
16 Just then, a man came up to Jesus and asked, "Teacher, what good thing must I do to get eternal life?"

Asunción, Paraguay - 18 May 1988 | Do not seek happiness in pleasure, possession of material goods, or pursuing power. One is happy because of what one is and not based on what one has. Happiness lies in the heart and in love, in surrendering for the good of others, without wanting to get anything in return.
Excerpted from:
VIAGGIO APOSTOLICO IN URUGUAY, IN BOLIVIA, A LIMA E IN PARAGUAY, INCONTRO DI GIOVANNI PAOLO II CON I GIOVANI AL «CAMPO ÑU GUAZÚ, Asunción (Paraguay) - Mercoledì, 18 maggio 1988
https://www.vatican.va/content/john-paul-ii/it/speeches/1988/may/documents/hf_jp-ii_spe_19880518_giovani-asuncion.html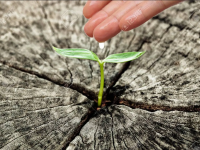 ABOUT THE AUTHOR
---

Webmaster
READ MORE
SHARE YOUR OPINION, POST A COMMENT
---
Fill in the field below to share your opinion and post your comment.