Common Grounds
---
The Evangelical Pope | Shine Your Light
January 23, 2023
Living Words from John Paul II
Edited by Abraham A. van Kempen
Published Sunday, 22 January 2023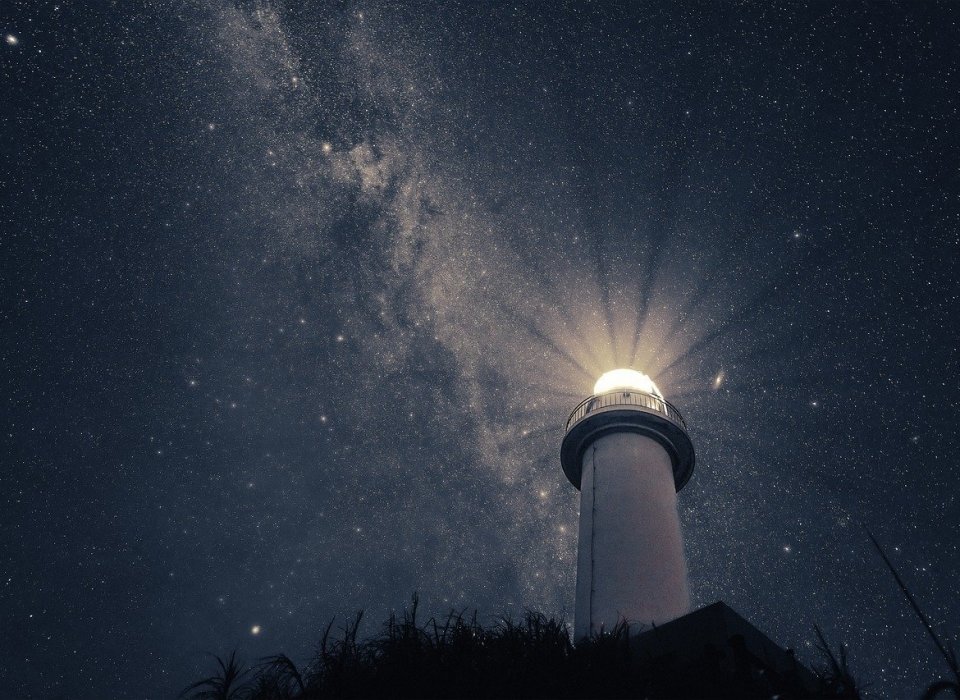 Each week we let Saint Pope John Paul II share meaningful signposts to spark socio-economic resolves through justice and righteousness combined with mercy and compassion; in short, love.
19 We also have the prophetic message as entirely reliable, and you will do well to pay attention to it, as to a light shining in a dark place, until the day dawns and the morning star rises in your hearts.
__ 2 Peter 1:19 (New International Version)

The Vatican, 16 March 1991 | For many, happiness is no longer tied to the fulfillment of ethical duties or the search for a personal relationship with God. Thus, we can speak of a break between faith and morality.
The search for happiness in the context of virtues becomes something unusual for our contemporaries. First, they look for physical well-being, such as health, beauty, and youthfulness.
That is the image of happiness trapped in the closed circle of the wish and its satisfaction.
It should certainly not be forgotten that the welfare state is characterized by compassion, benevolence towards others, and genuine nobility ...
The key to human happiness lies in Jesus Christ… He has overcome the bitter opposition between heaven and earth, present and future, and humankind and God.
Excerpted (and translated from Italian):

DISCORSO DI GIOVANNI PAOLO II AI PARTECIPANTI ALLA PLENARIA DEL PONTIFICIO CONSIGLIO PER IL DIALOGO CON I NON CREDENTI, Sabato, 16 marzo 1991.

https://www.vatican.va/content/john-paul-ii/it/speeches/1991/march/documents/hf_jp-ii_spe_19910316_pont-cons-non-credenti.html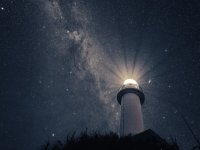 ABOUT THE AUTHOR
---

Webmaster
READ MORE
SHARE YOUR OPINION, POST A COMMENT
---
Fill in the field below to share your opinion and post your comment.