Common Grounds
---
The Evangelical Pope | God Believes in You!
January 10, 2022
Living Words from John Paul II
Edited by Abraham A. van Kempen
Published Sunday, January 09, 2022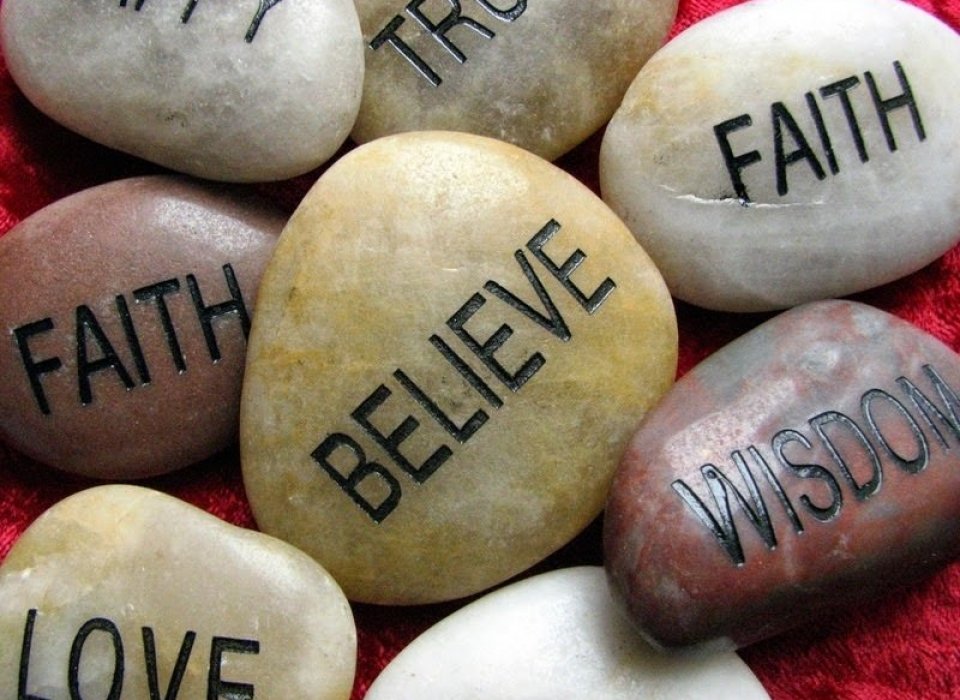 Each week we let Saint Pope John Paul II share meaningful signposts to spark socio-economic resolves through justice and righteousness combined with mercy and compassion; in short, love.
Saint Peter's Basilica, 7 March 1993 | It is time to return to God! Yes, dear brothers and sisters, the world needs God, in whom it often believes little, whom it adores little, and whom it loves and obeys little. God does not remain silent but asks for the humble silence of listening. His infinite respect for our freedom is not weakness: he treats us like children.
Let his word touch our hearts. He is the hope of man and the foundation of his authentic dignity.
It is undoubtedly fair and necessary to affirm and defend human rights, but first, it is essential to recognize and respect the rights of God. Neglecting the rights of God runs the risk of annulling those of man. When divine foundation and the hope of eternal life are lacking, human dignity suffers severe injuries.
Let me scream out loud: it is time to return to God! Those who do not yet have the joy of faith dare to seek it with confidence, perseverance, and availability. Those who already have the grace of faith appreciate it as the most valuable treasure of your existence, living it profoundly and witnessing it with passion. Our world thirsts for deep and authentic faith because only God can fully satisfy the aspirations of the human heart.
…
Brothers and sisters in the Lord, yesterday the mayor of Sarajevo visited me, confirming the worsening of the tragic news from the martyred populations of Bosnia-Herzegovina for more than a year. Dead and wounded and raped women; prisoners in concentration camps and deported by the iniquitous ethnic cleansing operation, reported to us in Assisi by the head of that Muslim community in January. The bishops of the dioceses of Sarajevo Banja Luka and Mostar are now even more dramatic.
For my part, I renewed to the mayor of Sarajevo the solidarity of the Church towards these populations. I assured him that the Holy See would continue to use all the means at its disposal to contribute to putting an end to this useless slaughter.
For this reason, I feel the duty to launch an urgent appeal to all men of goodwill, to continue their noble efforts to send humanitarian aid, even at the cost of great sacrifices, to the populations most affected by the war.
Once again, I feel the urgent duty to remind all those responsible for the Balkan drama that the war of aggression is unworthy of man and cries out for vengeance before God; that the physical or moral destruction of the adversary is a crime; and that territorial conquest carried out with force is unacceptable.
In the name of God, I invite everyone to lay down their arms. It is never too late to repair the wrongs and rebuild a new homeland.
Excerpted from and translated from Spanish:
JUAN PABLO II, ÁNGELUS, Domingo 7 de marzo de 1993
https://www.vatican.va/content/john-paul-ii/es/angelus/1993/documents/hf_jp-ii_ang_19930307.html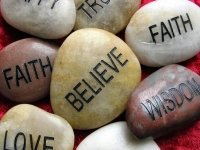 ABOUT THE AUTHOR
---

Webmaster
READ MORE
SHARE YOUR OPINION, POST A COMMENT
---
Fill in the field below to share your opinion and post your comment.