Common Grounds
---
Search God's Will …
February 15, 2021
Living Words from John Paul II
Edited by Abraham A. van Kempen
Published Sunday, February 14, 2021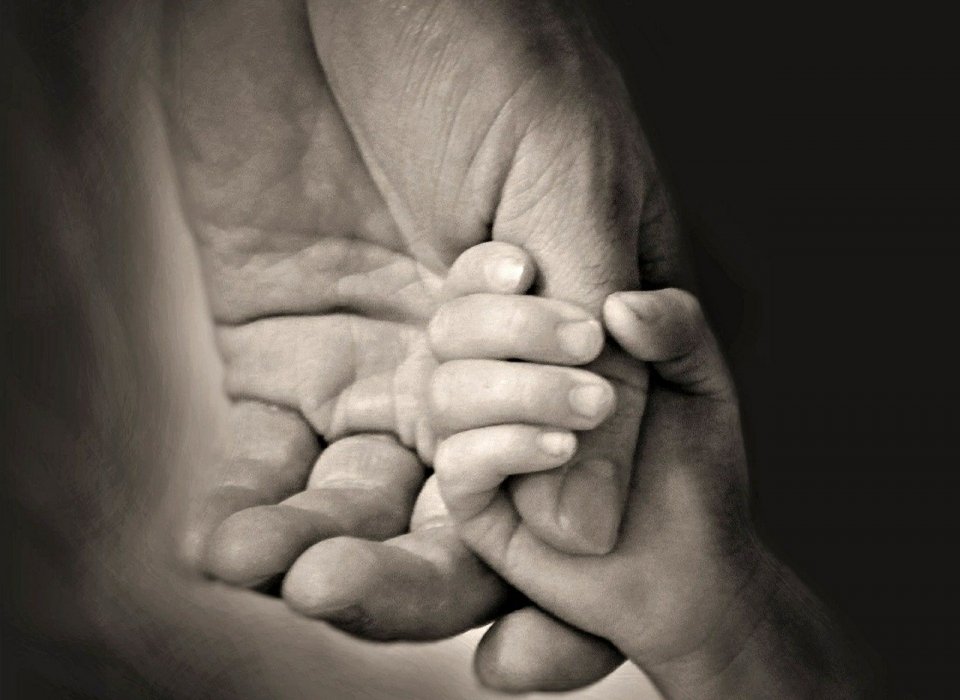 Each week we let Saint Pope John Paul II share meaningful signposts to spark socio-economic resolves through justice and righteousness combined with mercy and compassion; in short, love.
Man cannot live without prayer, any more than he can live without breathing.
We should witness to our humble search for His will; it is He who should inspire our pledge for a more just and more united world.
God's ways are not always our ways.
God can never be used for our purposes, for He is above all.
Yes, God asks that we should listen to His voice. He expects from us obedience to his holy will in a free consent of mind and heart.
That is why we are accountable before him. His mercy is inseparable from his justice.
For His blessing and His mercy, we thank Him, at all times and in all places.
APOSTOLIC JOURNEY TO TOGO, IVORY COAST, CAMEROON, CENTRAL AFRICAN REPUBLIC, ZAIRE, KENYA, AND MOROCCO
ADDRESS OF HIS HOLINESS JOHN PAUL II TO YOUNG MUSLIMS
Morocco, Monday, 19 August 1985
http://www.vatican.va/content/john-paul-ii/en/speeches/1985/august/documents/hf_jp-ii_spe_19850819_giovani-stadio-casablanca.html
…
Do not flee from your social responsibilities.
As you grow into the fullness of Christ (Ephesians 4:13), clothed with the "armor of light" (Romans 13:12), you must continue to meet challenges presented by violence, racial discrimination, unemployment, poverty, and injustice – all the terrifying darkness of sin.
Do not be afraid!
Keep up your courageous questioning and searching for "whatever is true, whatever is honorable, whatever is just and whatever is pure" (Philippians 4:8).
With Christ, replace selfishness with solidarity.
The Lord Jesus challenges you this evening. He asks you to lend Him your hands and your feet, your hearts and your minds, so that – through you – He may set the downtrodden free (Luke 4:18).
Solidarity is the opposite of escapism, laziness and loving only those who love you (Matthew 5:46)! Solidarity demands that you work with others and for others without exception.
Christ is standing at the door of your heart (Revelation 3:20). He wants to enter there and share with you the flame of his sacrificial love. But if you are to open the door so that Christ can shine on you (Ephesians 5:14), you must first hear him knocking.
He knocks. Every day you must escape from the turmoil of noise and confusion and, for a few minutes, be silent and calm.
Even more, than speaking, prayer is listening. The Father tells us: "This is my beloved Son, listen to him" (Mark 9:7).
Prayer will enlighten, refresh, and strengthen our life's journeys.
PASTORAL JOURNEY TO BENIN, UGANDA, AND KHARTOUM (SUDAN)
ADDRESS OF HIS HOLINESS JOHN PAUL II
Nakivubo Stadium in Kampala (Uganda), Saturday, 6 February 1993
http://www.vatican.va/content/john-paul-ii/en/speeches/1993/february/documents/hf_jp-ii_spe_19930206_giovani-kampala.html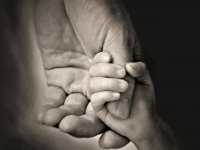 ABOUT THE AUTHOR
---

Webmaster
READ MORE
SHARE YOUR OPINION, POST A COMMENT
---
Fill in the field below to share your opinion and post your comment.