Common Grounds
---
Nothing but the Cross …
July 26, 2020
Living Words from John Paul II
Edited by Abraham A. van Kempen
Each week we let Saint Pope John Paul II share meaningful signposts to spark socio-economic resolves through justice and righteousness combined with mercy and compassion; in short, love.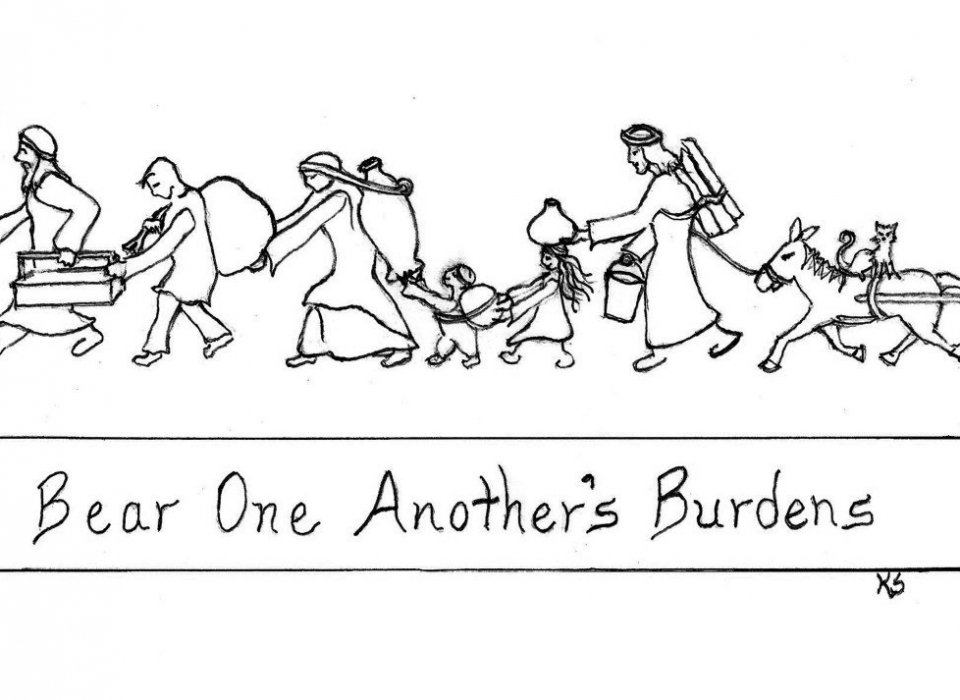 6 1-3 "Live creatively, friends. If someone falls into sin, forgivingly restore him, saving your critical comments for yourself. You might be needing forgiveness before the day's out.

Stoop down and reach out to those who are oppressed. Share their burdens, and so complete Christ's law.


If you think you are too good for that, you are badly deceived" (Galatians 6:2-3 The Message Translation).

A conscientious person obeys all things and his or her conscience in every situation and does not silence the inner voice, even if it is sometimes severe and demanding.

One is committed to the good and increases goodness in himself and around him.

One never gives in to evil, in the spirit of the words of Saint Paul: "Do not be overcome by evil but overcome evil by good" (Romans 12:21)

To be a conscientious person means to be demanding of oneself. One rises again and again, as often as one has fallen, and to convert to the new.

Being a conscientious person means being committed to the kingdom of God. God's spiritual kingdom is the realm of truth and life, of justice, love, and peace - within our families, in the communities in which we live, and throughout the homeland.

It also means courageously taking responsibility for public affairs.

It means to work diligently for the common good and not close our eyes to our neighbor's misery and needs, in the spirit of the solidarity of the gospel, "Bear one another burdens" (Galatians 6: 2).

Excerpted and translated from Polish:

VIAGGIO APOSTOLICO NELLA REPUBBLICA CECA E IN POLONIA
CELEBRAZIONE EUCARISTICA IN ONORE DI SAN JAN SARKANDER
SULLA SPIANATA KAPLICÓWKA
OMELIA DI GIOVANNI PAOLO II

Skoczów (Polonia) - Lunedì, 22 maggio 1995

https://www.vatican.va/content/john-paul-ii/pl/homilies/1995/documents/hf_jpii_hom_19950522_skoczow.html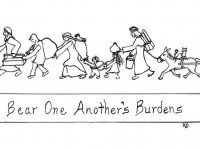 ABOUT THE AUTHOR
---

Webmaster
READ MORE
SHARE YOUR OPINION, POST A COMMENT
---
Fill in the field below to share your opinion and post your comment.