Common Grounds
---
JOY … Despite Trials and Suffering
October 04, 2020
Living Words from John Paul II
Edited by Abraham A. van Kempen
Published Sunday, October 4, 2020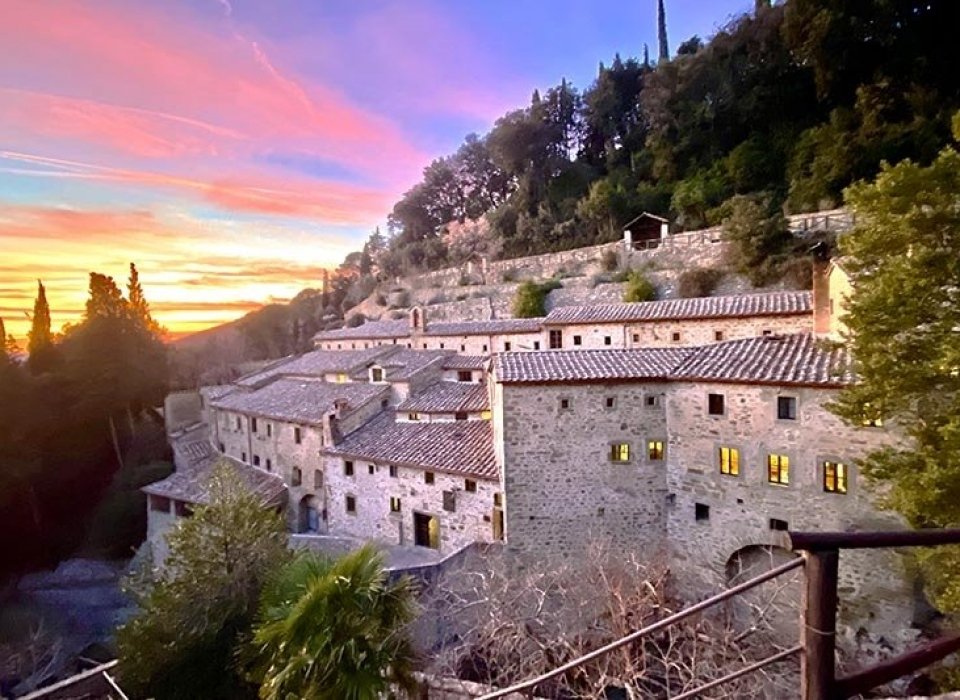 Each week we let Saint Pope John Paul II share meaningful signposts to spark socio-economic resolves through justice and righteousness combined with mercy and compassion; in short, love.
You ask yourselves if joy is possible despite so many trials and sufferings.
Look at Francis! Everything changed radically in his life when, as a wealthy young man full of ambitions, he came across the Gospel.
What happened?
In the Church of Assisi - do you remember - he looked up at the Crucifix. At that moment, he felt loved; he felt loved by Christ (Mark 10: 21). For the first time, his eyes opened on the face of God, visible in the crucified Jesus.
Then the soul of Francis was pierced by repentance never experienced, and, at the same time, he tasted an equally new joy. From that day on, his whole life was new.
In reality, dear young people, until you come to know God personally - personally, not in the abstract, "face to face," as from person to person - you don't even realize your sin.
The experience of God's mercy, of his eternal fidelity and compassion, which envelops the human creature, leads her to feel her heart being pierced (Acts 2: 37).
To touch the heart is to pierce. The heart of Jesus is pierced. He also has the strength to pierce our hearts. Thus, humanity opens itself to conversion, conversion to Christ, a transformation to God, joy, despite trials and suffering.
VISITA PASTORALE A CORTONA ED AREZZO
INCONTRO DI GIOVANNI PAOLO II
CON I GIOVANI ARETINI
Arezzo - Domenica, 23 maggio 1993
http://www.vatican.va/content/john-paul-ii/it/speeches/1993/may/documents/hf_jp-ii_spe_19930523_giovani-arezzo.html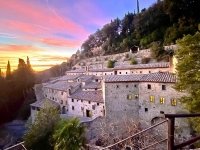 ABOUT THE AUTHOR
---

Webmaster
READ MORE
SHARE YOUR OPINION, POST A COMMENT
---
Fill in the field below to share your opinion and post your comment.