Common Grounds
---
Beyond Fear: The Civilization of Love …
April 02, 2020
Living Words from John Paul II
Edited by Abraham A. van Kempen
Published Sunday, 5 April 2020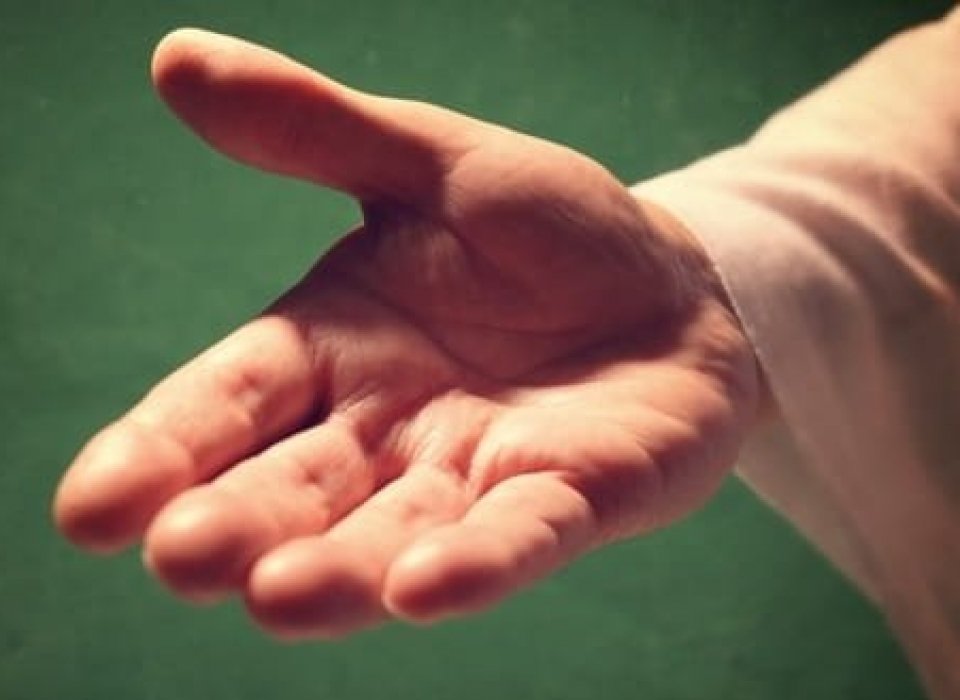 Each week we let Saint Pope John Paul II share meaningful signposts to spark socio-economic resolves through justice and righteousness combined with mercy and compassion; in short, love.
In order to ensure that the new millennium now approaching will witness a new flourishing of the human spirit, mediated through an authentic culture of freedom, men and women must learn to conquer fear. We must learn not to be afraid; we must rediscover a spirit of hope and a spirit of trust. Hope is not empty optimism springing from a naive confidence that the future will necessarily be better than the past. Hope and trust are the premise of responsible activity and are nurtured in that inner sanctuary of conscience where "man is alone with God" (Gaudium et Spes, 16) and he thus perceives that he is not alone amid the enigmas of existence, for he is surrounded by the love of the Creator!
Hope and trust: these may seem matters beyond the purview of the United Nations. But they are not. The politics of nations, with which your Organization is principally concerned, can never ignore the transcendent, spiritual dimension of the human experience, and could never ignore it without harming the cause of man and the cause of human freedom. Whatever diminishes man — whatever shortens the horizon of man's aspiration to goodness — harms the cause of freedom. In order to recover our hope and our trust at the end of this century of sorrows, we must regain sight of that transcendent horizon of possibility to which the soul of man aspires.
As a Christian, my hope and trust are centered on Jesus Christ, the two thousandth anniversary of whose birth will be celebrated at the coming of the new millennium. We Christians believe that in his Death and Resurrection were fully revealed God's love and his care for all creation.
Jesus Christ is for us God made man and made a part of the history of humanity. Precisely for this reason, Christian hope for the world and its future extends to every human person. Because of the radiant humanity of Christ, nothing genuinely human fails to touch the hearts of Christians.
Faith in Christ does not impel us to intolerance. On the contrary, it obliges us to engage others in a respectful dialogue. Love of Christ does not distract us from interest in others, but rather invites us to responsibility for them, to the exclusion of no one and indeed, if anything, with a special concern for the weakest and the suffering.
Thus, as we approach the two thousandth anniversary of the birth of Christ, the Church asks only to be able to propose respectfully this message of salvation, and to be able to promote, in charity and service, the solidarity of the entire human family.
Excerpted from:
APOSTOLIC JOURNEY OF HIS HOLINESS JOHN PAUL II TO THE UNITED STATES OF AMERICA
THE FIFTIETH GENERAL ASSEMBLY OF THE UNITED NATIONS ORGANIZATION
ADDRESS OF HIS HOLINESS JOHN PAUL II*
United Nations Headquarters (New York)
Thursday, 5 October 1995
http://www.vatican.va/content/john-paul-ii/en/speeches/1995/october/documents/hf_jp-ii_spe_05101995_address-to-uno.html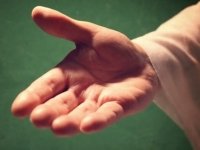 ABOUT THE AUTHOR
---

Webmaster
READ MORE
SHARE YOUR OPINION, POST A COMMENT
---
Fill in the field below to share your opinion and post your comment.