Common Grounds
---
The Good Samaritan
January 05, 2020
Living Words from John Paul II
Edited by Abraham A. van Kempen
Published Sunday, 5 January 2020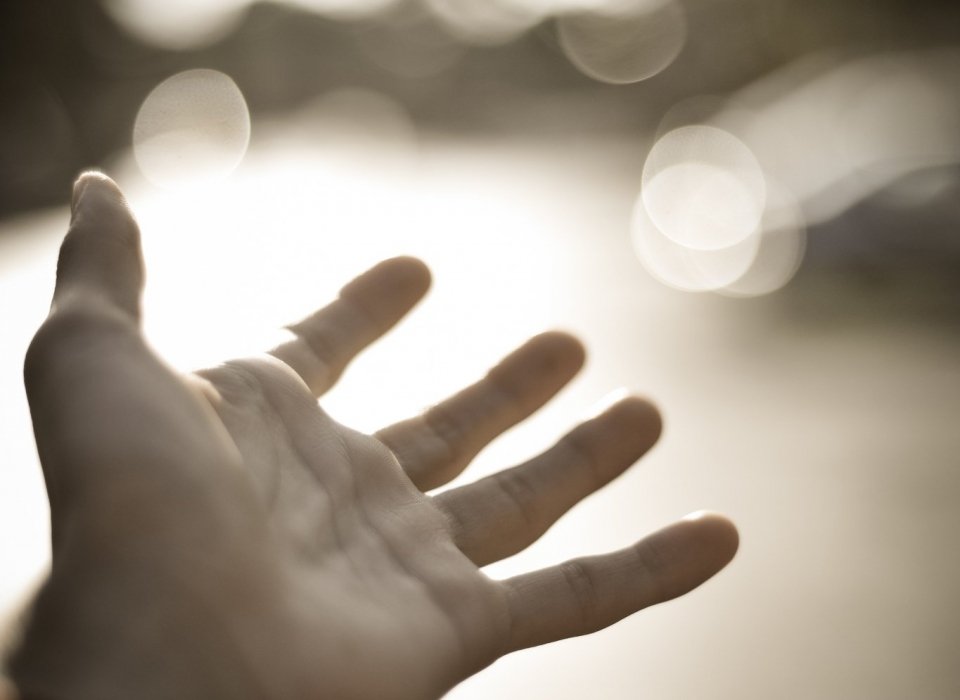 Each week we let Saint Pope John Paul II share meaningful signposts to spark socio-economic resolves through justice and righteousness combined with mercy and compassion; in short, love.
The parable of the good Samaritan (Luke 10: 30-37) belongs to the gospel of suffering. It intimates how our attitude should be to the neighbor who suffers. It is inhuman to callously "pass by on the other side" with indifference. We must "stop" beside him.
The good Samaritan is one who stands still by every person who suffers, whoever he is.
That 'standing still' must not be an example of curiosity, but of availability.
It is an inherent condition of the heart that opens up and is moved.
The good Samaritan is every person who is sensitive to the sufferings of the other, the person who "is moved" by the misfortune that befalls his neighbor ....
The Good Samaritan of Christ's parable does not stop at sympathy and compassion alone. They become for him an incentive to actions aimed at bringing help to the injured person. In a word, then, a Good Samaritan is one who brings help in suffering, whatever its nature may be.
He puts his whole heart into it. He does not spare material means … Man cannot "fully find himself except through a sincere gift of himself." A Good Samaritan is the person capable of exactly such a gift of self.
According to the evangelical parable one might say that the suffering that occurs in so many forms in our world is also there to free man's capacity for love.
This mainly concerns the unselfish gift of self in favor of the others, the people who suffer.
The world of human suffering evokes a different world: the world of human love, compassion.
The unselfish love that awakens in the heart of men and women owes to a response to wanting to help those who are suffering.
The parable depicts a deep Christian and a profound universal truth. Not without reason is the service of those who suffer and who need help referred to as an act of the "good Samaritan."
Excerpted from Apostolic Letter Salvifici doloris, 11 February 1984 28-29: wed 12, p. 34 e.v.
Abraham A. van Kempen is Sr. Editor of the Building the Bridge Foundation, The Hague.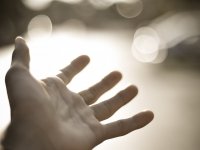 ABOUT THE AUTHOR
---

Webmaster
READ MORE
SHARE YOUR OPINION, POST A COMMENT
---
Fill in the field below to share your opinion and post your comment.