Common Grounds
---
The Evangelical Pope | Let's pause and reason together.
November 29, 2021
Living Words from John Paul II
Edited by Abraham A. van Kempen
Published Sunday, November 28, 2021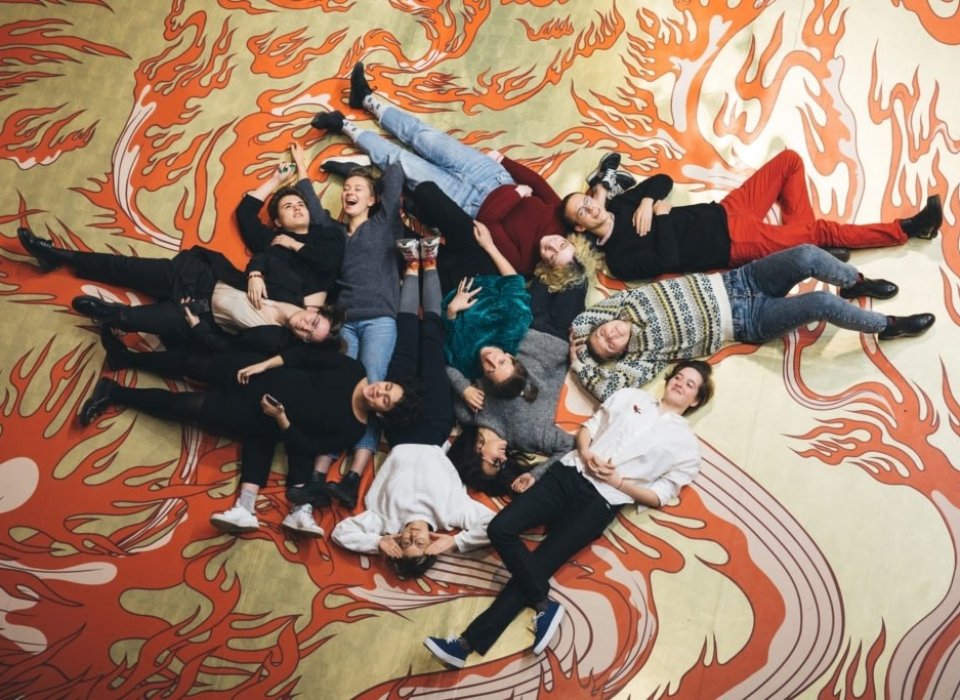 Each week we let Saint Pope John Paul II share meaningful signposts to spark socio-economic resolves through justice and righteousness combined with mercy and compassion; in short, love.
18 "Come now, and let us reason together, saith Hashem; though your sins be as scarlet, they shall be as white as snow; though they be red like crimson, they shall be as wool" (Isaiah 1: 18 Orthodox Jewish Bible OJW).
Denver International Airport, 12 August 1993 | I greatly appreciate your generous words of welcome. This year, we celebrate The World Youth Day in Denver, which allows me to meet you, and through you, to express once again to the American people my sentiments of profound esteem and friendship. I thank you, President and Mrs. Clinton, for your kind gesture in coming here, together with your daughter, to welcome me.
To all Americans, without exception, I present this invitation:
Let us pause and reason together.
To educate without a value system based on truth is to abandon young people to moral confusion, personal insecurity, and easy manipulation. No country, not even the most powerful, can endure if it deprives its children of this essential good.
Respect for the dignity and worth of every person – integrity, responsibility, and understanding, compassion, and solidarity towards others – survives if they are passed on in families, in schools, and through the communications media.
America has a strong tradition of respect for the individual – human dignity and human rights. I gladly acknowledged this during my previous visit to the United States in 1987. Today, I would like to repeat the hope I expressed on that occasion. "America, you are beautiful and blessed in so many ways."
But your best beauty and your richest blessing are found in the human person: in each man, woman, and child; in every immigrant; in every native-born son and daughter. The ultimate test of your greatness is how you treat every human being, especially the weakest and most defenseless ones.
The best traditions of your land presume respect for those who cannot defend themselves. If you want equal justice for all, true freedom, and lasting peace, then America, protect life! All the great causes that are yours today will have meaning only to the extent that you guarantee the right to life to sustain humanity.
Mr. President, my reference to the moral truths that sustain the nation's life is not without relevance to the privileged position that the United States holds in the international community.
In the face of tensions and conflicts that too many peoples have endured for so long and in the new situation emerging from the events of 1989 – especially given the tragic conflicts now going on in the Balkans and the Caucasus – the international community ought to establish more effective structures for maintaining and promoting justice and peace. I am also thinking in particular of the Middle East region and some African countries.
This implies that a concept of strategic interest should evolve, based on the full development of peoples – out of poverty and towards a more dignified existence, out of injustice and exploitation towards fuller respect for the human person and the defense of universal human rights.
If the United Nations and other international agencies, through the wise and honest cooperation of their member Nations, succeed in effectively defending stricken populations, whether victims of underdevelopment or conflicts or the massive violation of human rights, then there is indeed hope for the future. Peace is the work of justice.
The bounty and providence of God have laid an enormous responsibility on the people and Government of the United States. But that burden is also the opportunity for true greatness. Together with millions of people around the globe, I share the profound hope that in the present international situation, the United States will spare no effort in advancing authentic freedom and fostering human rights and solidarity.
May God guide this nation and keep alive in it – for endless generations to come – the flame of liberty and justice for all.
May God bless you all! God bless America!
Read more: 'To the Students Who Walked Out on Palestinian-Israeli Dialogue.'
Excerpted from:
Apostolic Journey of His Holiness John Paul II to Jamaica, Mexico, and Denver (Colorado) On The Occasion Of The Eighth World Youth Day (August 8-16, 1993), WELCOME CEREMONY IN DENVER, ADDRESS OF THE HOLY FATHER JOHN PAUL II, International Airport of Denver
https://www.vatican.va/content/john-paul-ii/en/speeches/1993/august/documents/hf_jp-ii_spe_19930812_welcome-denver-gmg.html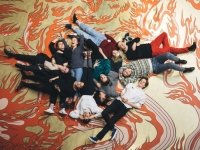 ABOUT THE AUTHOR
---

Webmaster
READ MORE
SHARE YOUR OPINION, POST A COMMENT
---
Fill in the field below to share your opinion and post your comment.