Common Grounds
---
Lebanon president complains to UN of double standard in treatment of Israel, Palestinians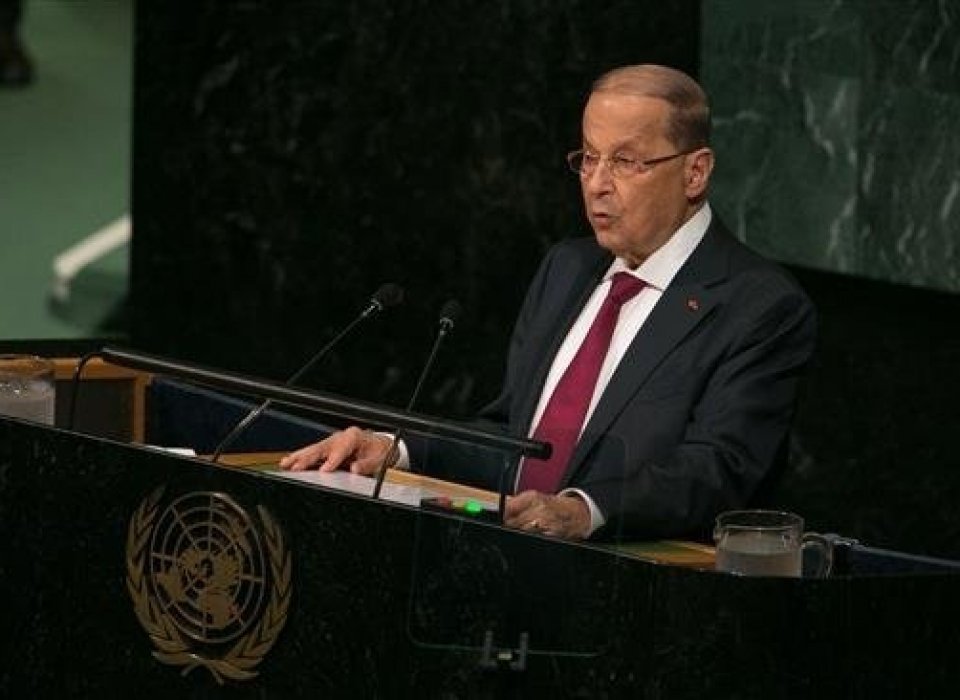 In his address to world leaders at the UN, President Michel Aoun criticizes the Trump administration's decision to recognize Jerusalem as the capital of Israel while cutting aid to Palestinians.
Aoun says that "history has taught us that injustice leads to war … Absence of justice can lead to violence and terrorism."
He added that, "Unfortunately, international political approaches to the Middle East still lack justice and there are double standards in this regard. The Palestinian question is an example of that."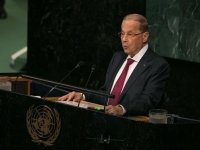 ABOUT THE AUTHOR
---

Webmaster
READ MORE
SHARE YOUR OPINION, POST A COMMENT
---
Fill in the field below to share your opinion and post your comment.