Common Grounds
---
'Israel continues to invade Palestinian territory'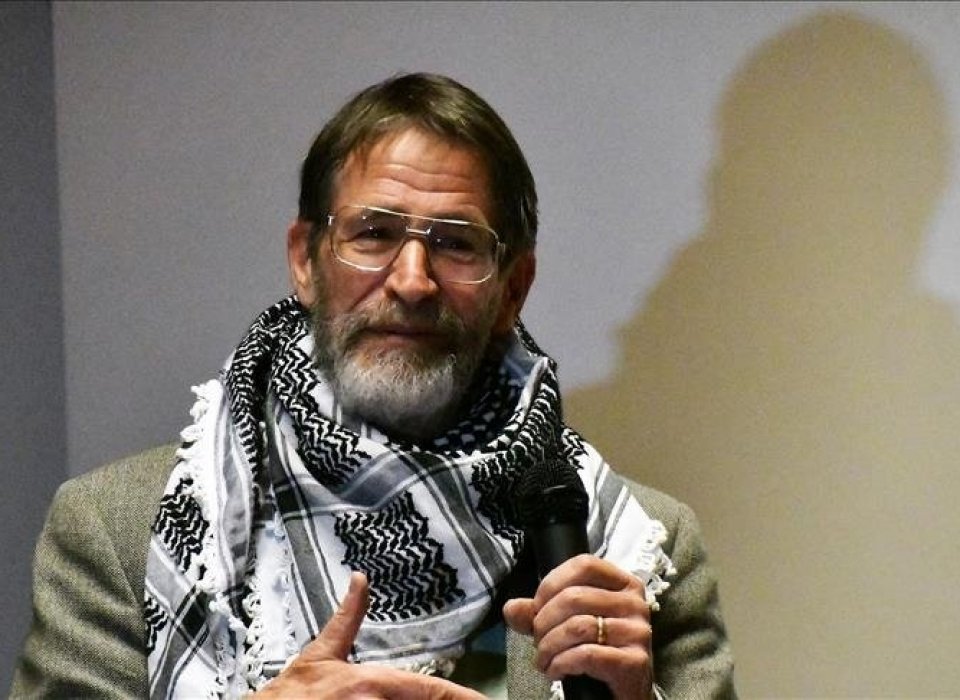 University of Missouri-Columbia professor George P. Smith of the US, who has won the Nobel Prize in Chemistry "for the phage display of peptides and antibodies", speaks during a conference held by 'Palestinian Association' in Stockholm, Sweden on December 5, 2018.
George P. Smith, professor emeritus of biological sciences at the University of Missouri-Columbia in the U.S., was in Stockholm to attend the Nobel Prize Award Ceremony. He was invited to speak at a conference organized by the Association of Palestinians, which was founded by a group of academics in Sweden who have dedicated themselves to the Palestinian issue.
"The people of Palestine and Israel should have the same rights and equally live in the territory in the form of two states," Smith said.
While noting that Israel, with its disregard for any rules, doesn't allow it, Smith said Palestinians must return to the occupied territories and all their rights must be rehabilitated.
He also stressed that Israel's activities in Gaza are unacceptable.
"Israel is not only pressuring the Palestinian people. There is also pressure on Jewish people who are disturbed by the wrong policies of Israel," he said, adding that Israel has to give up these actions.
The 2018 Nobel Prize in Chemistry was divided. One half was awarded to Frances H. Arnold -- a member of the National Academy of Sciences, National Academy of Engineering and National Academy of Medicine -- "for the directed evolution of enzymes," while the other half was awarded jointly to Smith and Gregory P. Winter "for the phage display of peptides and antibodies".
Israeli newspapers published editorials earlier expressing their disappointment over the awarding of the Nobel Prize in Chemistry to the anti-Israel and pro-Palestinian activist.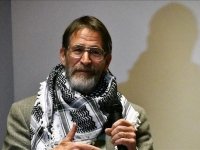 ABOUT THE AUTHOR
---

Webmaster
READ MORE
SHARE YOUR OPINION, POST A COMMENT
---
Fill in the field below to share your opinion and post your comment.