Common Grounds
---
In first, Israel bars EU MPs from entering the country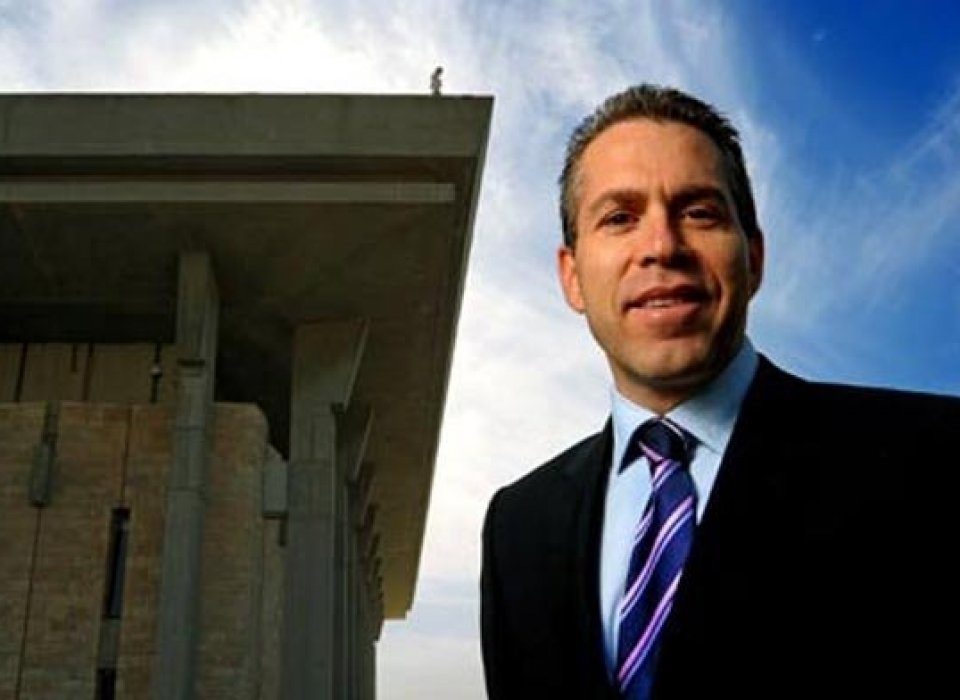 Gilad Erdan, photo Eyal Yitzhar
Minister of Public Security, Strategic Affairs, and Information Gilad Erdan and Minister of the Interior, Development of the Negev and Galilee Aryeh Deri today announced that they had refused to grant entry permits to members of the European Parliament, members of the French parliament, and mayors of French cities because they supported a boycott against Israel.
According to the announcement by Erdan's spokesperson, the delegation was to have numbered 20 participants, and planned to visit Israel and the Palestinian Authority (PA) on November 19-23. The delegation members announced in advance that they planned to visit Marwan Barghouti in Hadarim Prison.
Erdan's spokesperson said, "Minister Erdan examined the background material concerning them, and Minister Deri also subsequently announced that entry of the delegation members would be prevented when they land. It was therefore suggested that the delegation members be informed of this ahead of time, so that they do not fly at all."
Deri said, "This is not the first time that I have prevented the entry of boycott activists into Israel. This time, however, it is a delegation of senior European figures coming to act against Israel, and the matter is assuming a different character. After examining the background and the circumstances, I decided that there was no place for this delegation in Israel."
"Globes" asked the Ministry of Public Security for a list of the names of European and French elected officials, but the list has not yet been disclosed.
The authority to prevent entry to Israel was granted under a law passed in March. According to this law, the Population and Immigration Authority in the Ministry of the Interior is entitled to prevent a person from entering Israel if he called for a boycott against the country. The Population and Immigration Authority later published the procedure anchoring this legislation. The procedure allows preventing the entry of a person for security or criminal reasons, lying at the border, creating a public disturbance, and suspicion of being a burden on the country.
Erdan and Deri previously denied entry to BDS activists, but as far as is known, today was the first time that elected public officials in the European Union, the French parliament, and local French authority were denied entry.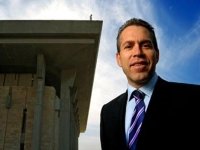 ABOUT THE AUTHOR
---

Webmaster
READ MORE
SHARE YOUR OPINION, POST A COMMENT
---
Fill in the field below to share your opinion and post your comment.