Common Grounds
---
Australians Organize 300km March to Demand Recognition of Palestine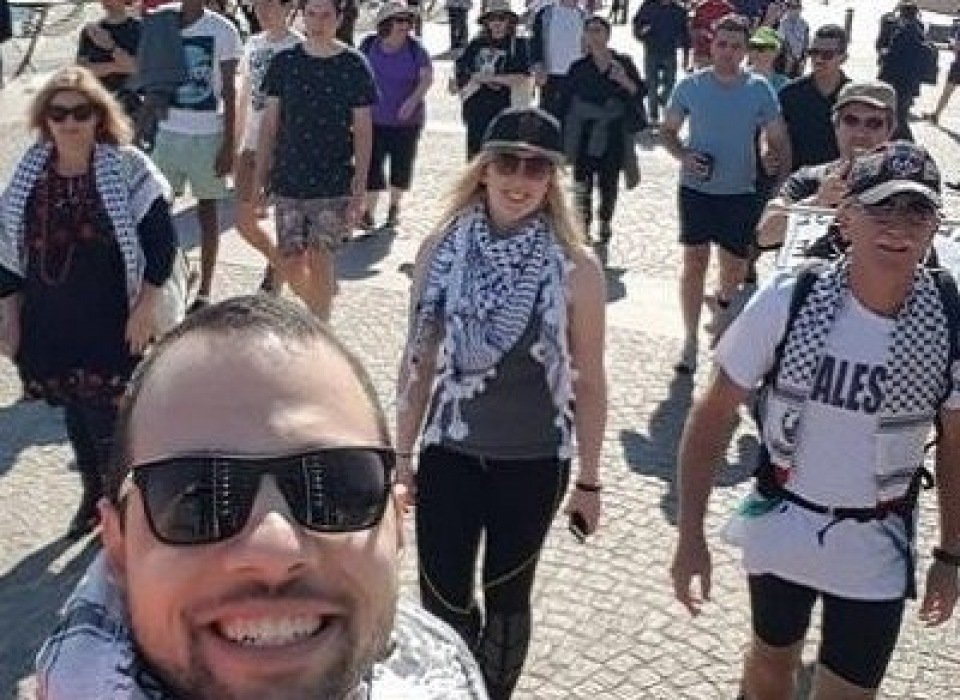 The petition was signed by thousands of academics, politicians and activists and demand the Australian parliament to recognize Palestine as an independent state.
Badra stressed the importance of such initiatives to attain recognition of the Palestinian statehood, and to call for applying the Fourth Geneva Convention to the Occupied Palestinian Territories within the 1967 boundaries. He noted that the Palestinian state should be established on the ashes of the Israeli occupation and not under its umbrella.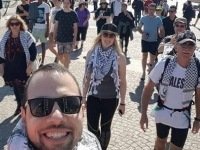 ABOUT THE AUTHOR
---

Webmaster
READ MORE
SHARE YOUR OPINION, POST A COMMENT
---
Fill in the field below to share your opinion and post your comment.