Common Grounds
---
A World More Dignified for All …
January 10, 2020
Living Words from John Paul II
Edited by Abraham A. van Kempen
Published Sunday, 26 January 2020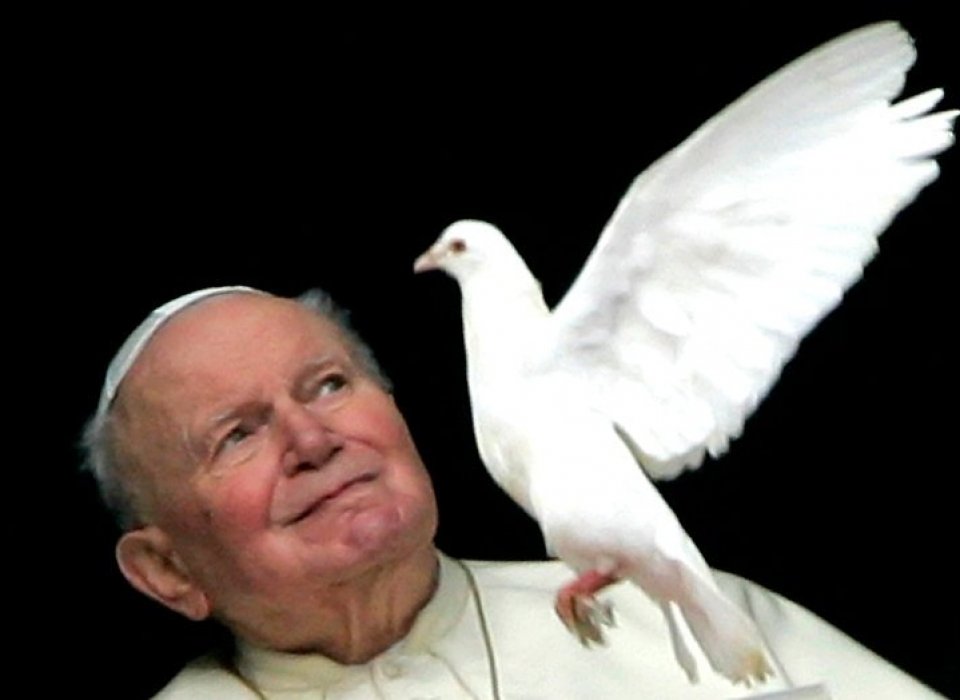 Each week we let Saint Pope John Paul II share meaningful signposts to spark socio-economic resolves through justice and righteousness combined with mercy and compassion; in short, love.
Since the last world war, a catastrophe like an earthquake that shook every country in Europe and around the world, has long since passed.
And yet today we must remember again and again the call for a future world that, according to the words of the Second Vatican Council, must be 'more humane' and dignified for all people on earth.

Such a desire means a challenge; the world of man and life can only become more humane if man himself constantly makes an effort to strive for that dignity in all dimensions of his existence! 1

…
Society and nations need people of peace, authentic disseminators of unity and mutual respect; people whose hearts are filled with peace; peace, which they bring to the others, which they carry in the houses, in the offices and the institutes, in the workplace and in the whole world.
History shows that the world cannot give peace. The world is often powerless. That is why one must manifest Jesus Christ in their daily walk. Through His death on the cross Jesus has bestowed peace upon us.
Jesus guarantees us His presence throughout the centuries (John 14: 7-31).
Though peace is a gift from God, it is in our hands. Peace does not become a reality without men and women. Each person must make an effort to effectuate peace, starting with those around us."
The legacy of the twentieth century warns us to reach the goal of NEVER AGAIN.
Wars are often the cause of further wars, because they feed on deep feelings of hatred; create unfair situations and impair the dignity and rights of people.
Wars generally do not solve the problems that lie at the root of the conflicts. Therefore, wars are useless. They inflict horror and wreak havoc with much damage. With war, humanity loses.
Only in peace and through peace can one ensure respect for the dignity of man and his inalienable rights.
And now that we have barely entered into the 21st century, we must deal with the idea that one with one nuclear bomb is as lethal as one with 1,000.
1. Excerpts of Saint Pope John Paul: II Homily in Torun, Poland on 7 June 1999
2. Excerpts of Saint Pope John Paul: Homily in Ziguinchor, Senegal on 20 February 1992.

Abraham A. van Kempen is Sr. Editor of the Building the Bridge Foundation, The Hague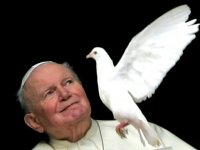 ABOUT THE AUTHOR
---

Webmaster
READ MORE
SHARE YOUR OPINION, POST A COMMENT
---
Fill in the field below to share your opinion and post your comment.