Common Grounds
---
Our Father in Heaven …
September 20, 2020
Living Words from John Paul II
Edited by Abraham A. van Kempen
Published Sunday, September 20, 2020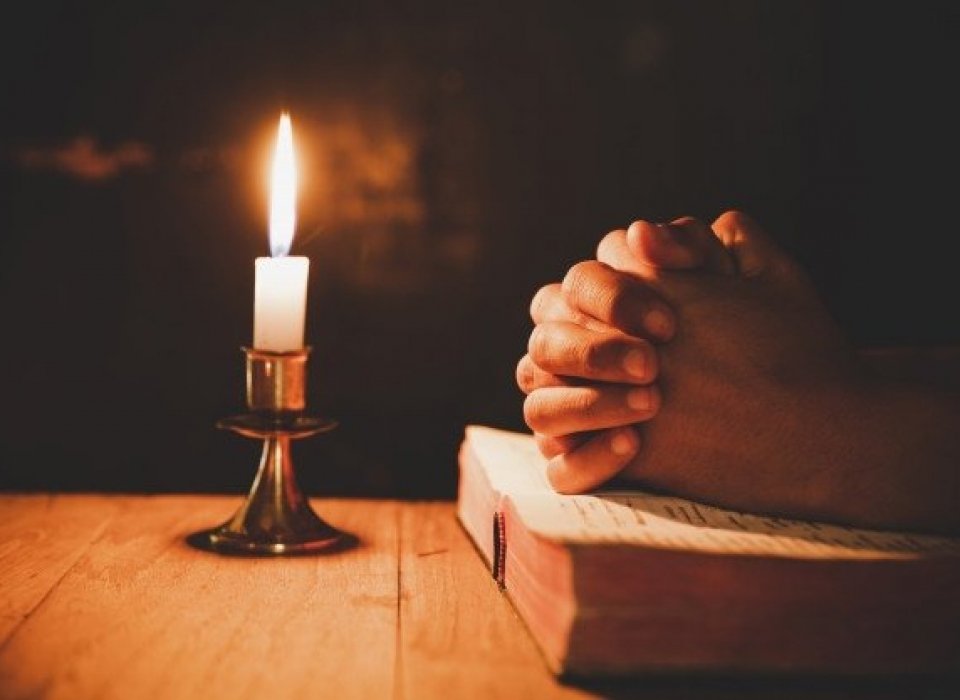 Each week we let Saint Pope John Paul II share meaningful signposts to spark socio-economic resolves through justice and righteousness combined with mercy and compassion; in short, love.
The evening is already falling on the city. May the darkness of night not darken your hearts! Watch or rest in the peace of God, so that his light may be more beautiful, stronger tomorrow in your hearts, that it illuminates all your houses and that it illuminates your steps on the path of true happiness, on the path of the full salvation that God is preparing for us.
This is why, before leaving us, I invite you to repeat all together with me the prayer that Jesus left us as a heritage, and which must be the daily prayer of every Christian, of every Christian family.

9 Pray then like this:
"Our Father in heaven,
hallowed be your name.
10 Your kingdom come,
your will be done,
on earth as it is in heaven.
11 Give us this day our daily bread,
12 and forgive us our debts,
as we also have forgiven our debtors.
13 And lead us not into temptation,
but deliver us from evil.
Matthew 6:9-13 English Standard Version
SALUT DU PAPE JEAN-PAUL II
À LA POPULATION DE LA CAPITALE BELGE
http://www.vatican.va/content/john-paul-ii/fr/speeches/1985/may/documents/hf_jp-ii_spe_19850516_popolazione-capitale.html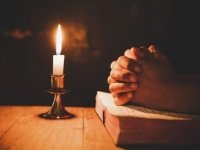 ABOUT THE AUTHOR
---

Webmaster
READ MORE
SHARE YOUR OPINION, POST A COMMENT
---
Fill in the field below to share your opinion and post your comment.