Common Grounds
---
Rich Siegel - "In Palestine"
August 10, 2017
Source: https://vimeo.com/6630724
Tears bathed my soul ... goosebumps ... but Rich Siegel's heartfelt words with resounding truth made me feel better offering hope and makes me want to work even harder.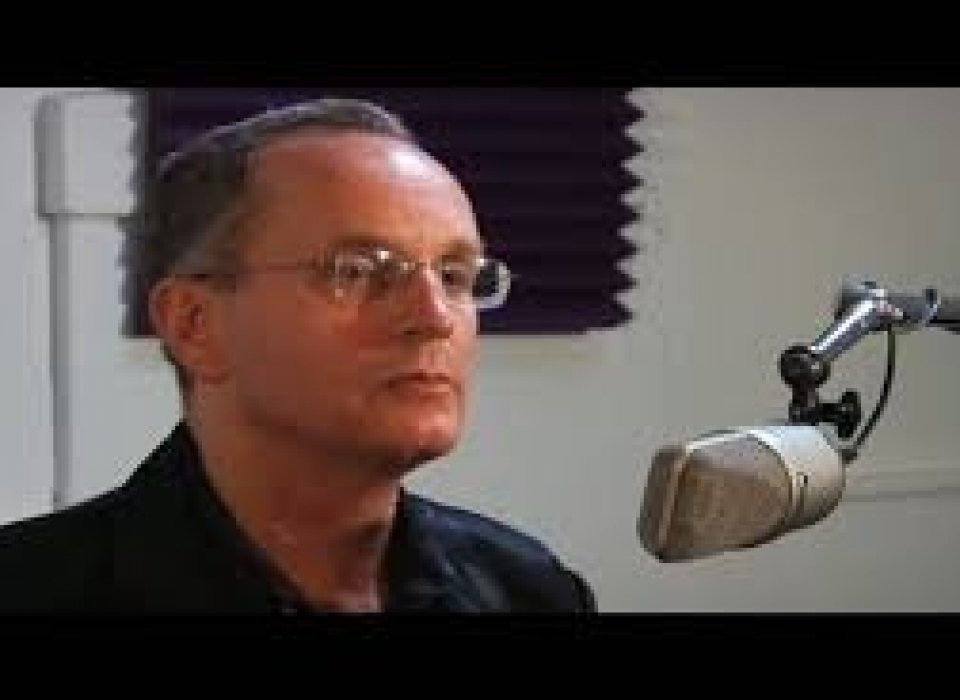 To Watch Video Please Click on Video Link: https://vimeo.com/6630724
Most of my friends have heard similar words. It is especially heartwarming coming from a person of Rich Siegel's background.
Please find the time to listen ...
Some excerpts from my article 'Let's Get Radical ... Be Kind!':
The first task is to heal the traumas and to commit to understanding each other.
So, let's get radical! Be kind! I am challenging the noble and proud Palestinian Resistance to combine forces with the noble and proud Israeli Resistance of Peace Activists and deploy kindness as their stealth weapon.
Friendship destroys enemies.
Yes, there is an Israeli 'underground' consisting of Jews in Israel and the Diaspora.
They, too, despise the present Israeli regime. More than anything, they want a democratically invoked regime change.
Can and will the Palestinian Resistance and the Israeli Underground come and work together to reach common goals? Is there another choice? And, will a Nelson Mandela type come out of the ashes?
Walking the tightrope requires a balancing act, dealing cautiously with tension and compromise.
"We encounter each other in words, words spiny or smooth, whispered or declaimed, words to consider, reconsider," as cited by Poet Elizabeth Alexander at the first Presidential Inauguration of Barack H. Obama in January 2009.
And, light outshines darkness. Everyone deserves to be happy. Everybody wants to wake up to a more fulfilled life. On all sides of the Divide, people do their best to provide food, shelter and education. Jews, Christians, and Muslims everywhere whisper the same daily prayer: "take care of our children".
"Be kind, for everyone you meet is fighting a hard battle" Philo of Alexandria, Hellenized Jewish Philosopher (20 BCE to 40 CE)
I started with tears. I now feel a sort of joy. Sunshine can break through the clouds. Let us share SUNSHINE with all who are hurting.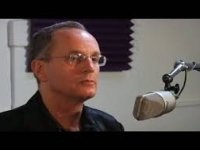 ABOUT THE AUTHOR
---

Webmaster
READ MORE
SHARE YOUR OPINION, POST A COMMENT
---
Fill in the field below to share your opinion and post your comment.