Common Grounds
---
An explainer about Evangelical Christians and Jerusalem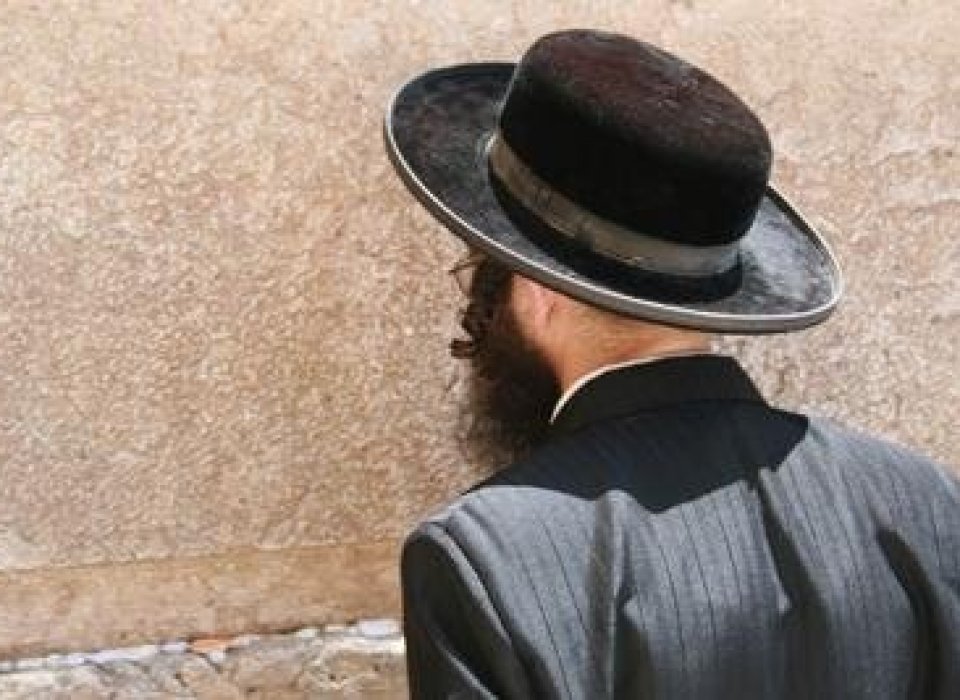 The Western Wall, one of Judaism's holiest sites, is in Jerusalem's Old City. Photo: Special to The Star
That's why this video from Vox.com is so informative. (It's below, just click and watch.) I highly suggest you spend a few minutes with this on your next coffee break. Just don't tell you boss.

Enjoy.
-- Phillip Tutor
This Is Why Evangelical Christians Love Israel (VICE on HBO, Full Segment)
Watch the video here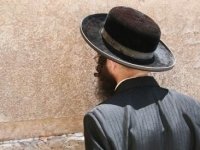 ABOUT THE AUTHOR
---

Webmaster
READ MORE
SHARE YOUR OPINION, POST A COMMENT
---
Fill in the field below to share your opinion and post your comment.